Consumer interactions lie at the heart of successful CPG marketing today. Consumers want to engage with your brand in a personalized give and take between buyer and product. This type of conversational marketing should be fast and relevant, but it should still have a basic plan to guide these interactions. Here's how conversational marketing can engage your target audience across Facebook Messenger, WhatsApp, iMessage, or other interactive social sites.
CPG Marketing for 1:1 Relationships at Scale
Your customers are in search of an authentic connection to the brands they purchase. We know they want personalized experiences and seek out the brands that comply with this need to connect. Leveraging conversational tools like Facebook Messenger can help brands quickly gather consumer insights to create more sales or product enhancements that build brand loyalty. Social media messaging platforms have a number of benefits for CPG marketing, but there are also some best practices to consider:
Social messaging allows brands to respond to customer inquiries or concerns quickly. Interactions on these platforms can feel more personalized, but the response on these platforms should always follow brand strategy and standards to remain consistent with your public image.
AI-fueled chatbots are the best tools to engage one on one with customers initially; more complex cases can even be bumped up to a live agent. But leveraging machine learning to start a customer conversation on a social messaging platform provides some scalability to what would otherwise be a labor-intensive process. With this said, it's also essential to find a balance between a messaging app or chatbot and a personalized, human interaction. Use caution to make these interactions seem authentic.
Start with a small offer on one messaging channel to one target audience will maximize ROI. This allows your marketing team to learn quickly from these interactions and improve their response. Social Media Today shares that Sephora followed this advice with a targeted messaging campaign focused on one thing—to engage teenage girls for prom. The brand shared targeted tutorials and product guides relevant to the experience, engaging its audience before and after prom.
Be sure your CPG marketing team defines the goals of its conversational marketing effort. Is the effort to boost brand awareness or to drive sales? What are the workflows for when marketing will interact with consumers and when the lead should bump to the sales team? Like most customer interactions with your brand, there is a journey that leads to conversion. How does your conversational marketing effort fit within this journey? Where is this customer in the sales cycle, and how will your effort move them through the funnel?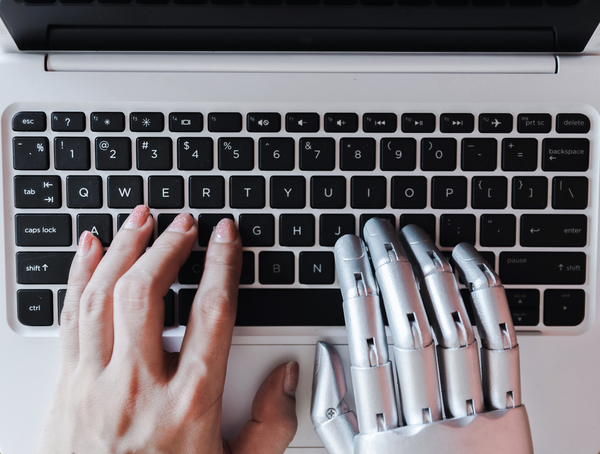 Messaging platforms have caught on to the art of conversational marketing and are constantly rolling out new tools to help organizations achieve these interactions and there are plenty of digital marketing agencies that can help. From built-in chatbots to payment options, WeChat, Facebook, and other social messaging platforms are working to help CPG marketing teams reach their goals.
Hangar12 is at the forefront of CPG marketing strategy and more. Subscribe to our blog to stay up-to-date with our latest insights.
Topics cpg
Subscribe to ConsumerTalk