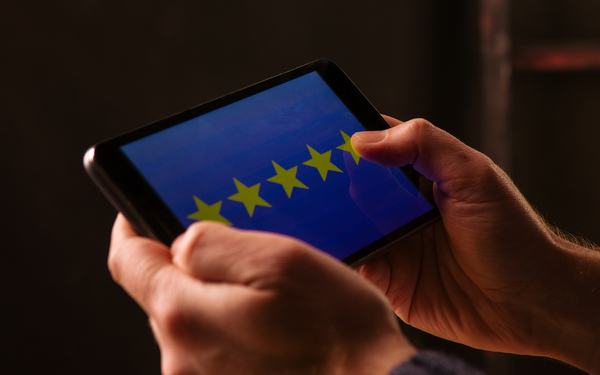 The key to selling more products these days is to engage customers in your brand. Polling is one way to interest customers through a back-and-forth with your company that leads prospects down the path to being customers. It can also give you deeper insight into why customers purchase your products, as well as when and how they use them.
Consumers enjoy being asked about their opinions and will respond if the request is framed properly. Here is how your CPG brand can use polls to engage consumers and improve the customer experience.
Better CPG Marketing with CPG Polls
Polling seeks out the opinions and insights of your customers in a way that tells them you care about what matters to them. CPG marketing teams can use social media to improve their customer interactions while increasing brand awareness.
CPG marketing should take note of social media's success; your customers love to share their ideas and opinions on these platforms. CPG polls give them a way to do that in a directed format that benefits your brand and the relationship you have with the public.
CPG polls and surveys are easy to do, which is what contributes to their effectiveness. They can also be very quick; many social media polls feature just one question. In addition to boosting customer engagement, CPG polls also help marketing teams understand more about their audience and what matters to them, something that is obviously critical for things like new product development or marketing promotions. CPG polling eliminates any guesswork in your strategic assumptions.
Now that we understand why CPG polls are essential, how can you optimize your polls to increase your ROI?
Maximizing CPG Polls
How can CPG marketing create polling that benefits the organization with every survey response? We have some tips:
Keep your polls short, relevant to your audience, and interesting. Look at your poll from the user's perspective. Is this something that will interest them enough to respond?
Post your CPG poll during times when your target audience is online and active.
Tie your polling to current events to ensure the relevance of your post and increase consumer engagement.
Limit your polling and keep things fresh. Repetitive polling questions or too many polls will decrease consumer engagement.
Boost your social media presence by responding to customers and interacting with them. Respond to their comments. Communicate how you're going to use their suggestions. Let them know their opinion counts with your organization.
The are several benefits to polling your current and potential customers. You can use it as an opportunity to share information on your products. It can help you define the brand and set up a point of differentiation from competitors. It can also help you make product-related strategic decisions designed to sell more.
CPG polls can have a real impact on your business designed to create measurable ROI. They can be leveraged to improve your brand's presence on social media while giving you valuable insight into what matters to your customers.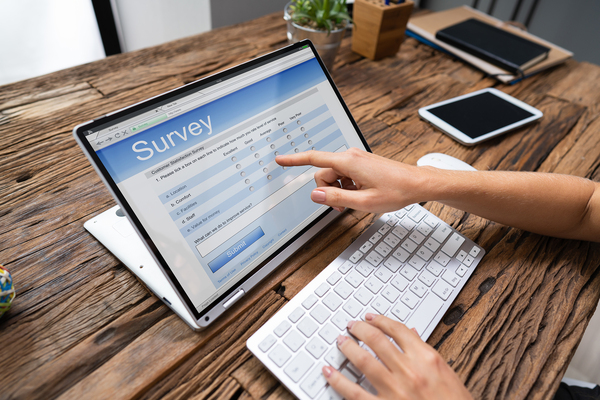 Hangar12 is at the forefront of CPG marketing strategy and more. Subscribe to our blog to stay up-to-date with our latest insights.
To find out more about how polling can help your brand, download our free downloadable sample poll and get started.
Download the sample poll for free here.
Topics cpg
Subscribe to ConsumerTalk