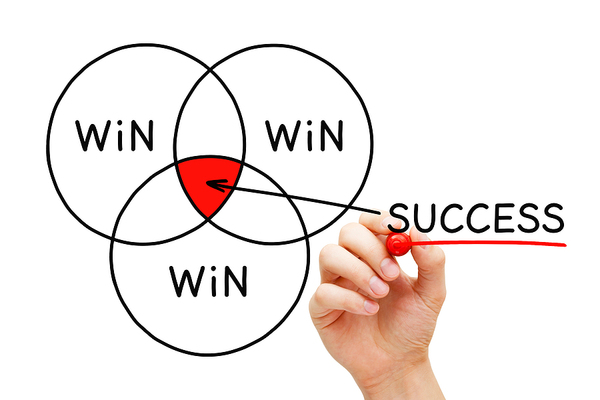 It's undeniable that sweepstakes can build buzz around your brand. But when road mapping your own unique promotion, how can CPG marketing teams determine the best metrics to track? We have answers that will help you launch, track, and win with your CPG branding sweepstakes campaigns.
Winning with CPG Marketing—Sweepstakes
Contests, sweepstakes, and the gamification of CPG branding campaigns can clearly create marketplace attention from a target audience. Here are a few interesting examples:
ESPN teamed up with Jimmy Dean to giveaway a free trip to ESPN studios and other prizes. Participants that ate a Jimmy Dean breakfast sandwich at a participating convenience store could text the code from the location signage for a chance to win.
NASCAR and Cheez-It formed a partnership for a "Pedal to the Medal" sweepstakes, complete with in-store and online branding.
The goals of these types of campaigns are commonly:
To increase revenue and sales.
To increase their databases.
To build CPG marketing buzz on social.
To expand their audiences.
To collect leads.
To boost CPG branding by tying the brands to other industries.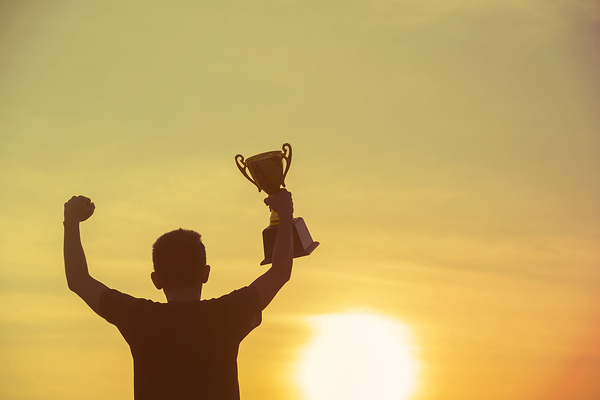 Gauging the Results of Sweepstakes Campaigns
Before you create your first campaign, you should have an idea of what your goals are. This will help you determine how to measure your results. Not all contests are measured appropriately, of course, but in the process of setting goals, you can also ask:
How much revenue would you like this campaign to bring in?
Is the goal of the sweepstakes to build CPG marketing and increase sales?
Or, is the goal of the contest to build CPG branding and awareness?
If the sweepstakes engages social, how many likes and shares do you want?
How many entries do you need to be successful?
Is there a target number of pageviews that will make this campaign worthwhile?
Here some of the ways you can set goals and gauge your level of success with a CPG marketing sweepstakes:
Assign a monetary figure to each metric. For example, how much is a new email address worth? How much is a Facebook "like" worth? Attach a dollar amount to each to show its true value.
Make sure your CPG branding contest is structured to generate leads. Make sure you link your entry forms to marketing software so that all data is captured and collated appropriately.
Track social activity metrics on each channel. This should include the number of people that watched your video, shared your post, or otherwise engaged with your CPG branding efforts. Are you seeing shares go up? How are your website analytics?
How much of this traffic or participation fed into lead generation, and how much of that converted? Make sure you're tracking leads from the beginning of the funnel to the sale. Track the hours and resources you used to snag each sale to determine the ROI from the sweepstakes. Revenue per customer versus spend per customer is a critical metric in this area.
Hangar12 is at the forefront of CPG marketing strategy and more. Subscribe to our blog to stay up-to-date with our latest insights.
If your CPG marketing team is considering a brand sweepstakes contest, download our sweepstakes roadmap to help you get started.

Download our sweepstakes roadmap here.
Topics cpg
Subscribe to ConsumerTalk