Social media may have started as an entertainment and personal connection tool, but it has evolved into an incredibly powerful marketing tool. While connecting people with each other, social media platforms simultaneously connect brands with current and potential consumers.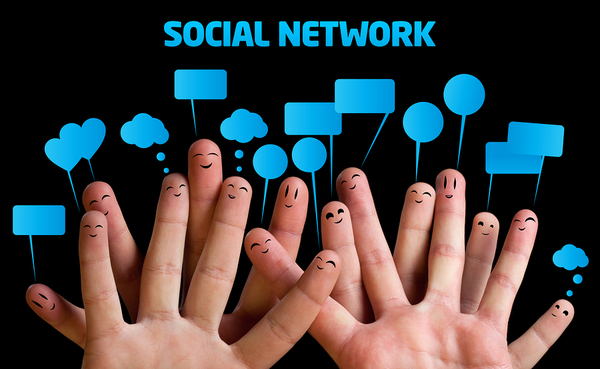 Nearly two-thirds of marketing professionals strongly agreed with the statement that social media is very important to their business in a 2017 Statista survey. Building a responsive, loyal social media community in 2019 will be every bit as important as it was in 2018. Here's how you can do it.
Always Consider Social Media Analytics in Context with Other Marketing Analytics
While it's always encouraging to see a social media post get a large number of likes and shares, you have to consider more analytics, and you have to consider them in the context of your overall marketing plan. Operating social media presence in its own silo can prevent your brand from accessing insights of other marketing efforts, needlessly holding back social media engagement. Some ways brands integrate social media strategy with overall marketing strategy have included:
Posting short videos designed to appeal to "top of the funnel" potential consumers
Partnering with other organizations and events to draw more attention to the brand
Offering fun, short-term extras like custom Snapchat lenses (say, sunglasses that reflect the brand in the lenses)
A Five-Point Plan for Solidifying Social Media Presence
The fundamentals of building a strong social media community really haven't changed much over the years. They may not be glamorous, but these five tactics still get results and are worth using:
Determining what your audience works via polls, surveys, and simple observation
Solving their problems within your unique niche. For example, if you sell skincare products, your social media posts can talk about the importance of sunblock when the nation is experiencing a heatwave.
Creating content they want, whether audio, video, text, images, or some combination of these. You're wise to learn which of these mediums you're best at rather than trying to do them all. Collect the data that shows what people look at, what they share, and what they respond to when planning content.
Engaging by following people and responding to them on your social media properties
Rewarding followers with special offers or the occasional free prize for your most loyal social media fans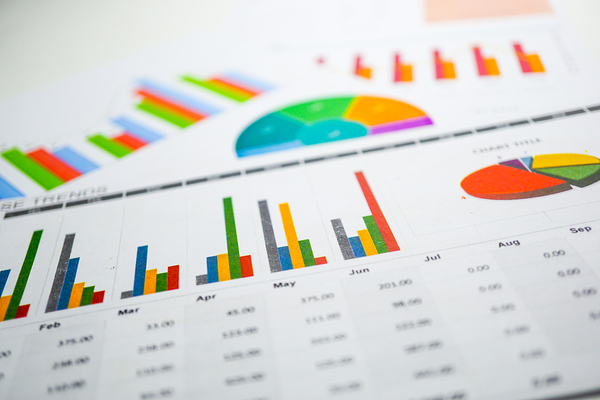 Going Against the Grain with Facebook Groups
Facebook is constantly adjusting its feed algorithm, and some brands have turned to closed Facebook Groups as an oasis of sorts from the standard newsfeed. Growth in groups has been phenomenal, particularly after Facebook tweaked its algorithms to downrank public content shared by brands.
One brand that did quite well with a closed group was Conde Nast Traveler, which created a group for female travelers. With over 50,000 members, three-quarters of whom are active daily, the brand has successfully stepped outside the main news stream to offer a place for a specific subset of their audience, and it has been wildly successful. In fact, Conde Nast has created more groups for their brands following the success of the group for female travelers. Sometimes it makes sense to zig when everyone else zags.
Chances are, your brand's social media strategy could use some adjustment as we move into 2019. The platforms are constantly evolving, and likewise, your strategy for engaging on them should evolve as well. Hangar12 is at the forefront of CPG marketing strategy and more. Subscribe to our blog to stay up-to-date with our latest insights.
Topics Social Media, brand strategy
Subscribe to ConsumerTalk