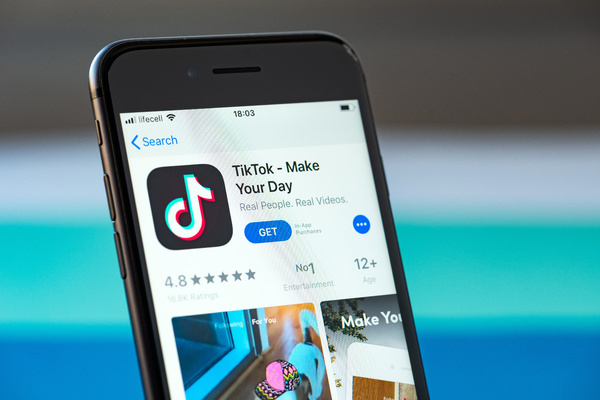 As a social media platform, TikTok has exploded in recent years to 2.5 billion downloads and 800 million active users. Clearly, there is a large audience on the platform. But is your brand well-suited to reach users there?
Unlike other social media platforms, TikTok has some specific demographics and dynamics that must be considered in order to determine its value to your CPG marketing strategy. TikTok marketing is powerful but tricky. If you know what you're doing and meet its requirements, however, it could gain you a loyal following only too happy to hear what you have to say.
What To Consider for TikTok Marketing
Brand Messaging
TikTok does allow brands to have accounts, but most users don't follow them unless they are super trendy and quirky. Nike, for example, only has 1.3 million followers on TikTok compared to almost 9 million on Twitter.
On TikTok, personalities reign supreme, so it's essential to think about your current marketing approach and whether you have (or can get) influencers to carry your message.
Target Demographic
Another consideration when considering TikTok marketing is your target age demographics. While the platform has made strides in attracting Millenial and Gen X users, which now account for about half their base, the 16 to 24 age group still makes up its largest group of users.
If your brand or product is naturally targeted to younger customers or you want to grow this part of your customer base, TikTok may be a great place for you to market your CPG brand. But if you want to attract a more diverse demographic, you may want to think twice.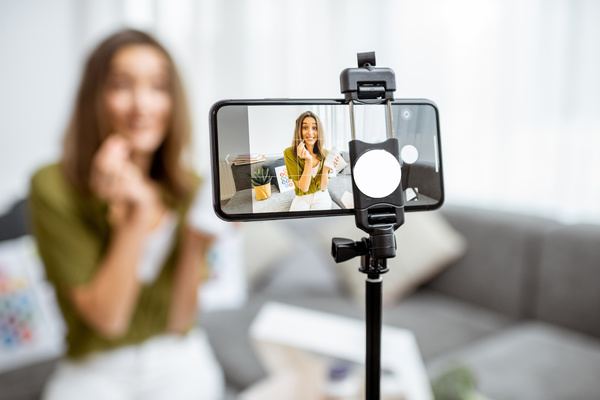 Offering Value
The main thrust of TikTok, more so than other social media platforms, is to provide content that is of value to your followers. Entertaining and informing are the name of the game, and any sales are going to come later after you have given users a reason to remember your brand.
The subtlety required for TikTok marketing efforts makes paid ads stand out (and be swiped past quickly many times). In addition, at least $500 in paid ads must be purchased at a time as per TikTok's policies, which means smaller ad budgets may be priced out.
Loyal Audience
The great thing about TikTok is that many of its users spend significant time on the app each day and are loyal to the accounts they follow. Fifty million of the 100 million U.S. users on the platform visit it daily and spend an average of 45 minutes a day there.
If you can provide the kind of content that TikTok users are looking for and do so regularly, you could gain a loyal following there that can lead followers to clamor for your products. Not only that, but TikTok content is easily shared on other social media platforms for multiplied effect.
With these considerations in mind, you should be able to determine whether it would be beneficial for your brand to market on TikTok.
Ready to learn more about TikTok marketing? Fill out the form below to download our free "Roadmap for TikTok Marketing for CPG Brands."
Download our Roadmap for TikTok Marketing for CPG Brands here.
Hangar12 would be happy to provide further guidance and direction for all of your CPG marketing efforts. Subscribe to our blog for the latest trends and techniques.
Topics Social Media, CPG Trends
Subscribe to ConsumerTalk