Instagram Stories are a content form that allows users to post photos and videos that disappear after 24 hours. The content shared on Instagram Stories doesn't appear in your profile grid or on the Instagram main feed.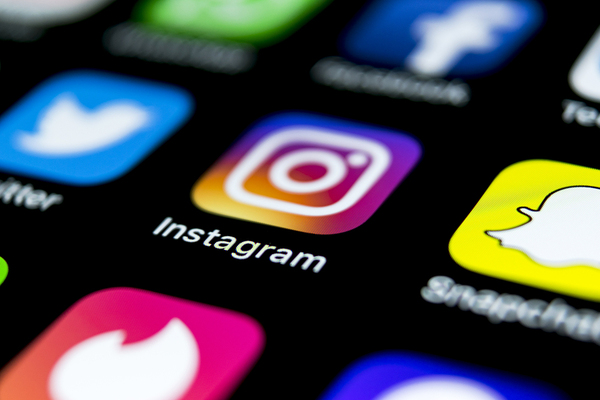 When you use Instagram, the Stories appear in a bar at the top of the feed, and to view them, you just tap on the profile photo in the Stories bar. If someone has posted multiple bits of content over the past 24 hours, it plays chronologically from oldest to newest.
CPG marketing is a great fit for Instagram Stories, as long as you know how they work and plan carefully. Here's how to make the most of Instagram Stories for your CPG brand.
Know Your Followers
Since Instagram is owned by Facebook, you have access to remarkable insights about your followers. The better you understand what your brand's Instagram followers respond to, the better you can meet their needs and get the conversion rates you want. While there will be some degree of trial and error, and of testing various Instagram Story elements, thorough understanding of your followers will help you hit your stride more quickly.
Use Polls, Events, and User-Generated Content in Instagram Stories
Including polls in your Instagram Stories is both fun and engaging, and can help you plan further stories based on the results. If your brand has an upcoming event, elements related to the event can be terrific additions to Instagram Stories. And posting user-generated content is an outstanding way to strengthen engagement, mention followers, and make them a part of your brand story.
Make Calls to Action Strong and Urgent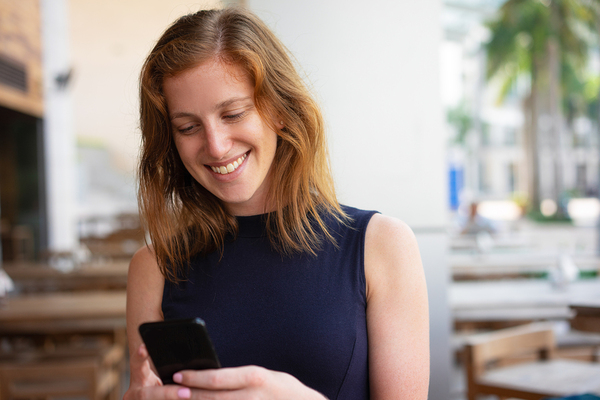 Because Instagram Stories are an immediate and ephemeral content form, it's important that your calls to action have a sense of immediacy too. Well-placed, well-crafted calls to action give you yet another opportunity to build loyalty and encourage your fans to consume more of your brand content.
Consider Instagram Stories Ads
Instagram Stories Ads are the paid advertising version of Instagram Stories. They carry a subtle "Sponsored" label, but give you tremendous scope for creativity. You can choose from video, photo, and carousel ads. Videos can play for up to 15 seconds, and can be created with Facebook's Creative Hub. Carousel ads allow brands to play up to three pieces of photo and video content in one ad.
If you choose to buy Instagram Stories Ads, it's essential that their style, look, and "feel" be in harmony with the rest of your Instagram posts and Instagram Stories. Instagram Stories Ads that are radically different from the rest of your Instagram presence can be jarring to followers, and turn them off to your ads.
Instagram Stories is a feature that's been around for a while, and they're hugely popular, so you could be missing out on valuable consumer engagement if you don't participate. Instagram Stories Ads are newer, and because of this, they give you a chance to get ahead of your competition in this ad space. Currently, around 400 million people use Instagram Stories every day, so why not get some of those eyes on your consumer brand content? Hangar12 is at the forefront of CPG marketing strategy and more. Subscribe to our blog to stay up-to-date with our latest insights.
Topics brand strategy
Subscribe to ConsumerTalk