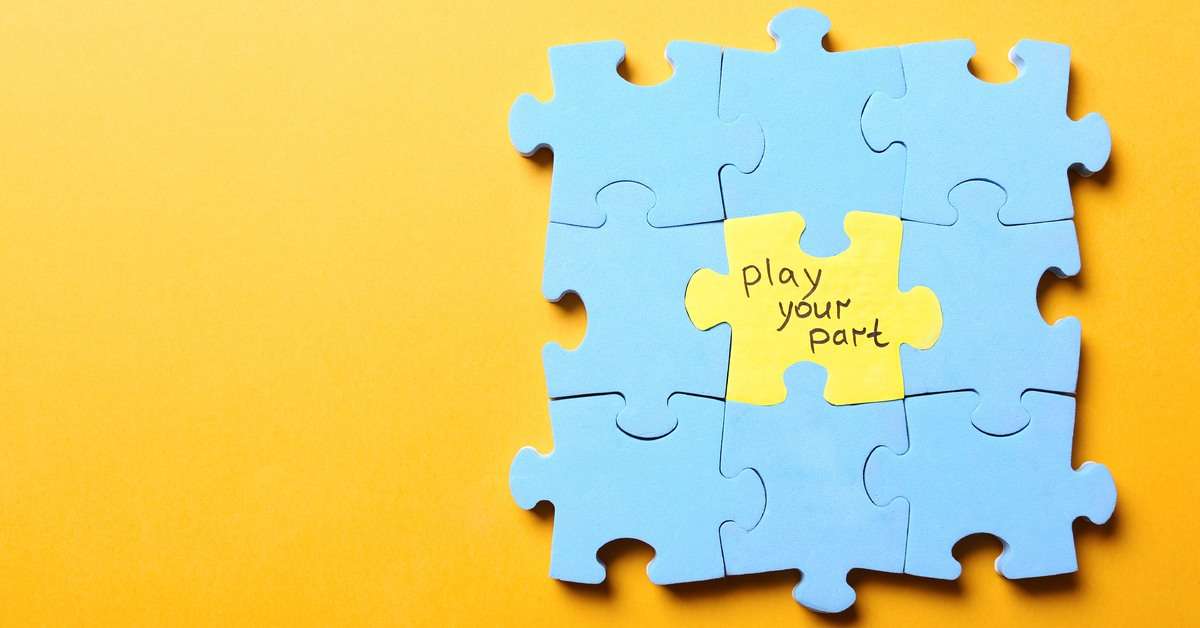 Implementing a CPG corporate responsibility program in 2023 is more necessary than ever as many consumers expect brands they follow to help communities and the environment. The good news is such programs don't have to be expensive.
Here are four tips for keeping your costs low when economic conditions may be such that you don't have a lot of extra funds on hand.
1. Collecting Monetary Donations.
If your brand has chosen a cause that's near and dear to its heart, simply collecting monetary donations from customers and employees can be a low-cost way to make a difference. Some effective ways to do this are to put a donate button on your website, offer a round-up option when making a purchase, or for retail locations, have a collection box on-site.
2. Donation Drive.
If your cause has the ability to accept physical items as donations, doing a donation drive at your headquarters, retail locations, or other easy-to-get-to places is a way to help communities while spending little. If you have wiggle room in the budget, you could add discounts or a few free items to each donation, which could even end up boosting your sales.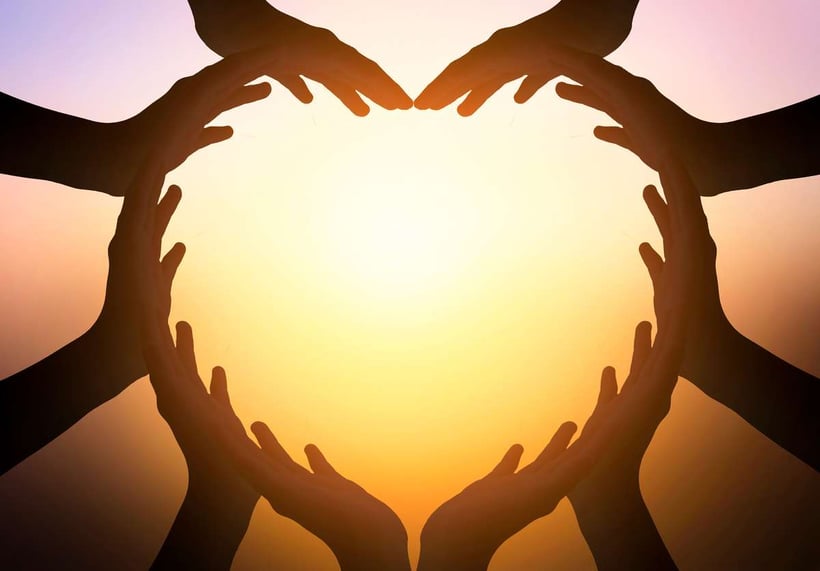 3. Sustainable Manufacturing.
Sustainable manufacturing may seem like a high-cost thing to do at times, but it doesn't have to be. The thing to keep in mind is that most consumers understand that if your manufacturing costs go up, the price of the products will also.
You'll have to do some analysis about whether higher prices will hurt your sales, but this is often not the case. In fact, if your products are underpriced, sales may rise if you raise your prices to just the right figures. In all, moving to sustainable manufacturing practices can be a boon for your business rather than costing you more money.
4. Fundraising Event With Sponsors.
It costs money to put on a fundraising event, whether it be a festival, 5K, or gala. You can host a great event with few out-of-pocket costs, however, if you find sponsors that will foot most of the event's costs in exchange for things like marketing boosts at the event.
If the fundraiser is simple, you may only need a small number of sponsors, though major events will have sponsorship tiers and include tens or dozens of sponsors. Some of the sponsorship money could go towards supporting your cause if the contributions exceed the event's expenses. Sponsors may also donate their time or products to help make the event a success, also allowing them to lessen their costs.
These ideas should give brands places to start in using this type of CPG marketing to boost themselves while also helping others. Social responsibility is an increasing part of the CPG brand voice today, and you don't want to miss out on such a win-win opportunity.
Become a CPG marketing expert in one click with Hangar-12.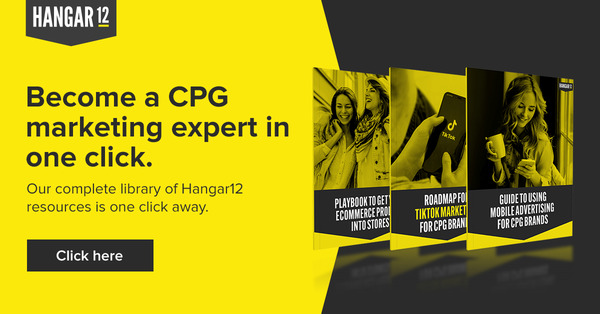 Topics brand strategy, CPG Trends, Brand Marketing
Subscribe to ConsumerTalk