The word transparency traces its roots to the Medieval Latin transparere, which means "show light through." The word is used today to designate individuals, organizations, and brands that communicate without guile, that let people know what they are really about. In other words, brands that practice transparency do so rather than keeping information about their products and suppliers behind an opaque barrier because they believe that being open with consumers is better for their bottom line over the long term.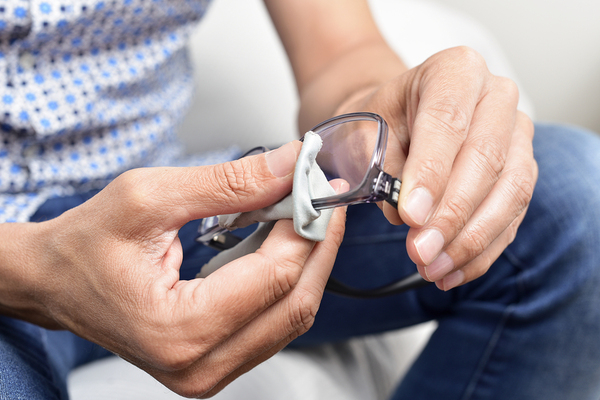 Consumers want to be able to peer into what their favorite brands are doing and what their values are.
Europe and other parts of the world have a longer history of demanding brand transparency, but the US is catching up. Companies are committing to efforts like improving sustainability, paying more attention to animal welfare in their supply chains, and reducing artificial ingredients based on consumer insights about what people expect from favorite brands in terms of ethical behavior.
In parts of the world like India, where CPGs are becoming more integral to the food supply, demands for transparency are on the rise too. Brands that disregard transparency may do well in the short term, but over time they stand to lose out to competitors that prioritize transparency with consumers.
Information Has Been Democratized
The internet democratized information. Suddenly, it was not just realtors who could evaluate trends in home pricing. Booking flights no longer required the services of in-the-know travel agents. People's curiosity naturally extended to information about the brands they know and use.
At the same time, in the US, frustration with government gridlock has led many consumers to conclude that brands are likelier to listen to consumers and respond to their demands than Congress is to pass laws that promote transparency. These conditions have led to brands increasing transparency efforts in a bid to win consumer loyalty, and for the most part, it works well.
Shared Beliefs Equal Loyalty, Commitment
More than any time in modern history, consumers want the brands they buy to share their core beliefs. Fifty-seven percent of consumers surveyed in a 2017 Edelman Earned Brand study said they either buy or boycott brands based on brand positions on social or political issues. That represents a 30 percent increase over just three years.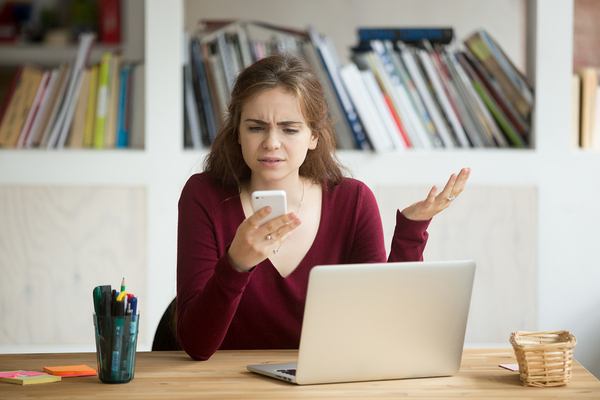 Today's consumers are likelier to choose brands based on their positions on social or political issues.
Belief-driven buyers are a real phenomenon, and brands that speak up about their beliefs can reap the benefits of consumers who are morally and ethically committed to products, a level of loyalty that can be difficult for competitors to dislodge. What is more, people are willing to pay a premium to buy brands that share their core beliefs.
Retailers, Audience Measurement Firms on Board Too
Retailers, who actually see consumers in action in their stores, are hopping on the transparency train as well. They know their shoppers want more information about the products they buy than they once did, and they are responding with in-store informational technology, like scannable codes on product shelf labels that let consumers with smartphones learn more about brands' ethical, environmental, and social commitments right at the point of decision.
Nielsen has created measurement tools to gauge consumer insights about on-pack nutrient and food ingredient information. It combines Nielsen's market measurement acumen with Homescan Consumer Panel data, along with Label Insight's cloud-based product attributes. The result is unparalleled data granularity about consumer insights relating to food products and retailers. What this means is that manufacturers and retailers will have more visibility into consumer shifts and sales performance due to their own product transparency initiatives.
Transparency in CPG brand products is an ongoing, iterative process, rather than something that can be addressed once and forgotten. The concept of product transparency in America is gaining maturity, but it may be a while before it gets there. Smart packaging designs, scannable on-shelf codes, and extensive online information for consumers who want to dive deep into product information are all components of improved transparency. The expectation of brand transparency is expected to create a seismic shift in how manufacturers create and package their products, in their attempts to build customer commitment and loyalty.
Hangar12 is at the forefront of CPG marketing strategy and more. Subscribe to our blog to stay up to date with our latest insights!
Subscribe to ConsumerTalk