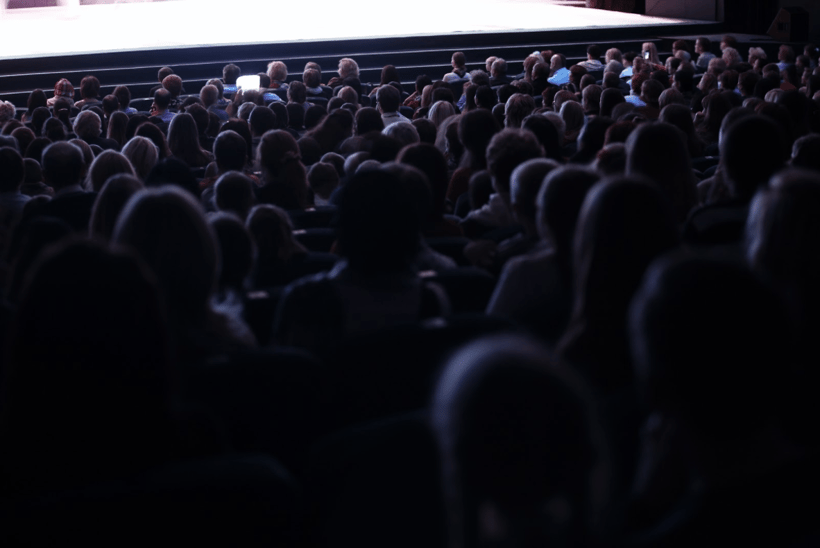 As you develop your brand and begin actively promoting it to consumers, it's important that you are able to think of your brand as an experience. What we mean is that you have to see your brand as more than just a set of products.. You need to conceptualize your brand experience and then translate that concept into something that consumers can engage with. As Senior Strategist John Viccars puts it, "Brand experience harnesses the power of consumer influence, which is important when you consider that word of mouth is the most powerful ad medium" (theguardian.com).
It's A Story
Any brand that is driven by a strong narrative has a much better chance of succeeding than a vague, product-based brand. Of course, quality products are key, but an engaging story is what connects people to those products. Even for consumer packaged goods, it's important that people are able connect with a brand's story and make themselves a part of it. So what does that look like exactly? Here's one answer from Joel Warady of the brand Enjoy Life Foods, "CPG companies need to embrace social media and sharing platforms, and the need to act like publishers. To be meaningful, brands need to be part of the consumer's life. Providing valuable content and being available where consumers are could help CPGs achieve that" (visioncritical.com). With the instant content-sharing abilities of social media, it's easier than ever for brands to involve consumers and make them part of a story that goes beyond the products they represent.
Marketing Through Experiences
A brand's marketing efforts can and should make use of experiences that help consumers to connect and engage with a brand in an active and tangible way. Event marketing is one great way to create a memorable experience for your consumers. At Hangar12, we've done lots of event marketing for our clients who needed a new way to engage with their consumers. One prime example of this was when we helped the BallPark brand to engage with consumers by creating a "branded zone" with music and performances at the popular "Dew Tour". We handed out promotional products to attendees, and in doing so successfully connected with a whole new crowd of people who came to see BallPark in a different light because of their experience.
Another way to market through experiences is to create captivating in-store displays that consumers will see while they are shopping. If these displays are able to draw consumers in by creating a sense of wonder or piquing their curiosity, they'll learn something new and have a memorable experience that is directly associated with your brand.
More Than A Name
Remember, you brand is more than a name that represents products. Your consumers need to believe this too, but they won't unless you show them by creating meaningful brand experiences. By doing that, you'll harness the power of consumer influence just like Viccars said you would, and your brand will experience exponential growth.
Topics cpg, branding, Brand experience, brand
Subscribe to ConsumerTalk