Influencer marketing is far more than the celebrity endorsement of yesteryear.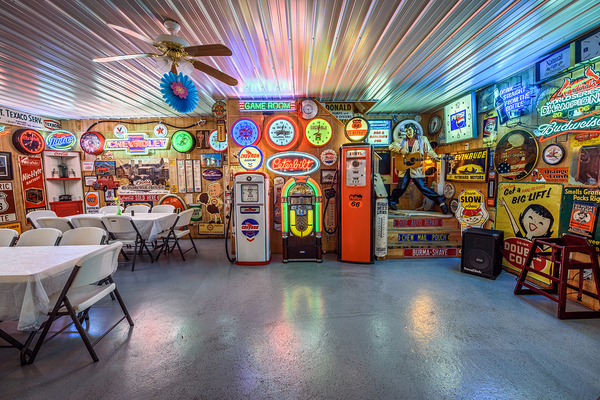 Back when the United States was still a group of colonies, English potter Josiah Wedgwood was busy obtaining royal endorsements for his china products. In the early days of mass media, Fred Astaire endorsed cigarettes, and later on, Michael Jordan helped make Nike into a global behemoth.
With the advent of the internet, a whole new dimension was added to the concept of the "celebrity endorsement," and the term evolved into the marketing strategy of "influencer marketing." With the web creating highly loyal, targeted fandoms, brands no longer have to book an international superstar to increase sales. They can tap the influence of someone highly respected or followed in a certain space instead.
Influencers don't always have the star power of a Fred Astaire or Michael Jordon, but they offer something brands like better: significant influence with the brand's target audience. This allows marketing budgets to go further and produce a more impressive ROI. Here are some lessons from three top-notch CPG influencer marketing campaigns.
1. Educate, Inspire, and Warm Consumers' Hearts
We like to think we're purely logical creatures, making purchasing decisions based on the hard facts. Yet, emotion plays a tremendous role in our brand preferences and in our decisions of whether to buy or not. Food Network star Emily Ellyn is all about bringing classic retro foods into the 21st century, and she has the bona fides to command respect, having grown up on a farm before starting a catering company in high school and then more formally studying the culinary arts as an adult.
Moreover, she has a warm persona that reaches the hearts and minds of culinary fans. As the spokesperson for Frigo cheese, Emily offers quick, entertaining, informative tips that put viewers at ease and encourage them to try sensational new recipes.
2. Give Consumers a Taste of Victory in the Morning
Convenience stores are a fact of life for rushed commuters every morning, and breakfast brand Jimmy Dean was determined to win the road game by encouraging people to grab breakfast on the go rather than skipping breakfast altogether. But not everyone has the time to wait in an unpredictable drive-thru line at a fast food restaurant, so the brand decided to bring its target audience for the campaign—male commuters who love breakfast sandwiches—into convenience stores for a hot breakfast.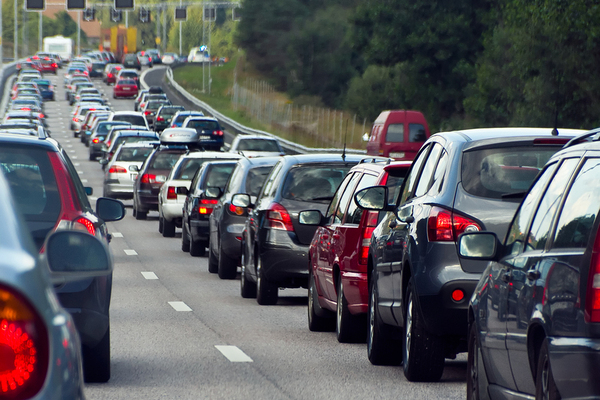 The brand worked with play-by-play caller Mike Trico to bring Jimmy Dean breakfast sandwiches into convenience stores, and help keep interest simmering happily through store sales contests. At the same time, Trico brought target consumers into stores with contests, autographed swag, and Jimmy Dean takeovers on ESPN.com. The result? Non-hungry commuters who won prizes and learned how to easily incorporate a hot breakfast sandwich into their daily commute.
3. Introduce a Legacy Brand to a New Audience
Young adult consumers don't always appreciate the legacy brands that their parents and grandparents relied upon. Pyrex, the category leader in glass bakeware, had to battle the consumer perception that it was a product for the older generation. To give the brand fresh relevance to younger adults sharpening their baking skills, Pyrex partnered with Giada de Laurentiis, Italian-American chef and television personality.
With de Laurentiis appearing in sales materials and online campaigns highlighting the practicality and quality of Pyrex, the brand had its most successful product launch ever with its Accents Collection. It was a classic case of influencer marketing significantly raising brand awareness among a defined, intended target audience.
Influencer marketing is more powerful, targeted, and relevant than ever as consumers seek to cut through the "noise" of the endless marketing messages with which they're bombarded. When such campaigns win over hearts and minds, convince consumers they can do something new, and show them how legacy brands make sense in a new era, brands win, and consumers improve their lives in meaningful ways. Hangar12 is at the forefront of CPG marketing strategy and more. Subscribe to our blog to stay up-to-date with our latest insights.
Topics Influencer Marketing
Subscribe to ConsumerTalk