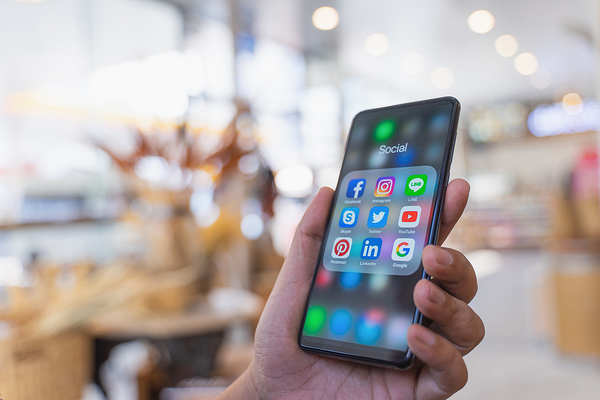 If you're going to sell directly to consumers, you'll need to meet them where they're at. And many or most of them are on social media. Here is how you can leverage these social networks to get your brand's message across.
CPG Marketing for DTC
When you're attempting a direct to consumer (DTC) campaign, it's important for your CPG branding strategy to embrace social media. Why? 2020 data just prior to the COVID-19 pandemic showed that 4.5 billion people use the internet and 3.8 billion regularly surf social media. That number is probably even higher now when people are still cautious about venturing out, especially in the U.S., where the pandemic is still happening.
But a DTC strategy for CPG marketing also makes sense from the perspective of economies of scale and speed to market. Simply put, DTC cuts out the middleman and goes straight to the consumer.
Where is the consumer? On social media, of course. The lesson isn't lost on savvy CPG marketing teams, either; 61% of all DTC brands say social media is their number one conversion channel. It's no wonder, Statista says that nearly 60% of Americans interact with brands on their social media feed somewhere between one and three times daily.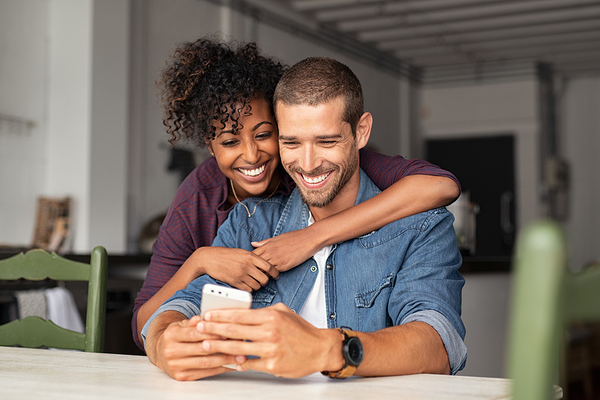 These numbers prove the need for a CPG branding strategy that reaches consumers online. Some techniques to consider include:
Personalizing the campaign by customer demographics. A series of ads across social channels should be consistent and have a strong clickable CTA. Then extend the relationship with a new product in a "If you bought this, you'll like this," approach.
Using video to address consumer pain points. Instead of a brand-centric CPG marketing push, ask yourself this vital question: What does this product do for my customer? What problem does it solve? Today, with bad news everywhere on social media, it's essential that your products give consumers solutions.
Creating an authentic experience. The trick, of course, is to create an authentic experience for the customer on the right platform at the right time. Prioritizing the wrong platforms can kill your CPG branding efforts on social media and cut down on ROI from your DTC efforts. Use social media data to hone your efforts and create more conversions. Facebook, Instagram, and Pinterest all allow companies to sell on their sites. Find out which of your target demographic are using each of these tools.
Applying excellent customer service techniques to your social presence. Today, customer service is expected social media. Make sure your brand is represented well on these platforms. Respond quickly to any questions, feedback, and certainly complaints. You can use these responses to humanize your brand. Instead of a faceless megacorp, social media allows you to come across as authentic, caring, and human.
DTC CPG branding strategies are increasingly leveraging social media as a tool to build a tighter relationship with your target audience. It's a powerful medium not only to sell, but also to build brand loyalty at a time with consumers are more interested in convenience over brand. By carefully aligning your social media presence with your DTC strategies, you will reap the benefit of a longer-term customer relationship, more sales, and a better brand image.
Hangar12 is at the forefront of CPG marketing strategy and more. Subscribe to our blog to stay up-to-date with our latest insights.
If your organization is considering a DTC strategy, you may benefit from our DTC Plan downloadable. Fill out the form below to gain access to our free DTC Plan downloadable.
Click here to download our DTC Plan to help you get started.
Topics cpg
Subscribe to ConsumerTalk