Smaller businesses increasingly compete with huge national chains. Local bookstores have to compete with the likes of Amazon, while local auto mechanics compete with Midas. And of course, local coffee shops have to go head-to-head with Starbucks in many towns.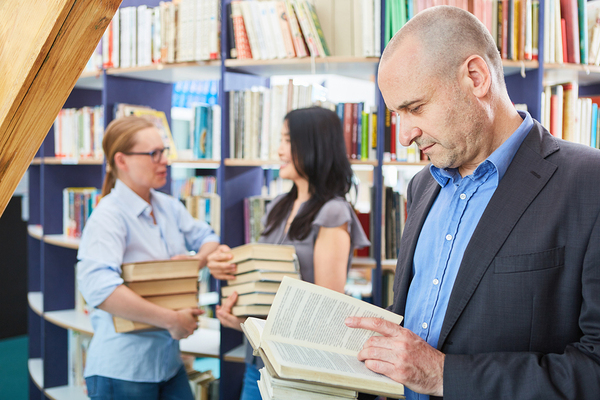 Locally targeted advertising is the key to competing with the big guys, and you don't necessarily need deep pockets to succeed with local marketing. Your goal is to help people in your community find your business when they want what you have, and there are several ways to do this that don't even involve paid advertising. Here's how to approach local marketing for success in 2019 and beyond.
Optimize for Mobile Search
Mobile searches can be your key to marketing success, so it's essential that you create a mobile-only website that displays perfectly on mobile devices. Some businesses create an app instead, but that is typically more expensive.
When someone is looking for a product or service on the go, the last thing they want to do is to pinch and zoom just to see what a web page says. Give people a mobile-ready experience, and they avoid this frustration.
Google says that a single mobile search on Google Shopping triggers nearly two follow-up actions, such as store visits and purchases. Help your business show up prominently in local search results and provide a mobile-friendly viewing experience and your business will benefit from more of those follow-up actions.
Claim and Optimize Google Business Listings
How do you make sure your business shows up prominently in local search? Perhaps the best thing you can do is to claim your business listing on Google. When you do this, fill out the forms as completely and accurately as possible, and make sure that information on the business listing (such as your phone number and address) matches information on your business web page. Mismatches can harm your local search positioning, so review your Google business listings regularly and ensure they're up to date and complete.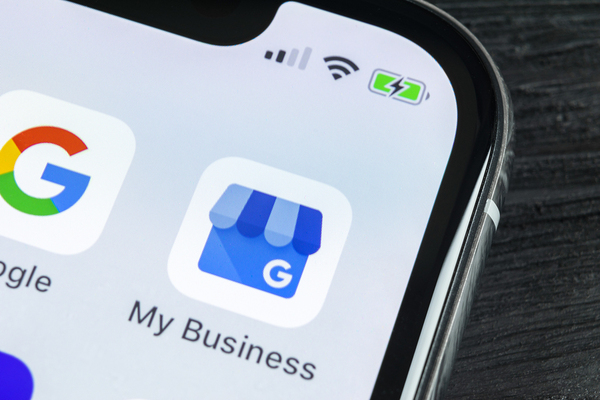 Another tactic that helps is asking your customers for Google reviews. The more reviews you ask for, the more you get, and the less likely your reviews will be dominated by a single unhappy customer whose experience wasn't representative of your customer base.
Devote Some Social Media Posts to Local Audiences
Regularly contributing valuable, entertaining content to your social media properties is a great way to supplement your paid PPC advertising. While the majority of your social media posts should be devoted to valuable content, with only a minority of posts discussing offers, you can nonetheless add local flavor to your social media posts. For example, if your business is sponsoring a local event, you can create one or more posts about the event.
Social media monitoring tools help you learn what types of mobile content resonate most with your local followers and can alert you to comments so you can engage with these people promptly. Most important, however, is ensuring you are committed to maintaining your social media properties with consistency and quality.
Successful marketing of smaller, local businesses requires a strong foundation of mobile optimization, accurate business listings, and a strong, positive social media presence. With these elements in place, your PPC and other advertising will go further, helping you improve your marketing ROI. Hangar12 is at the forefront of CPG marketing strategy and more. Subscribe to our blog to stay up-to-date with our latest insights.
Topics Consumer marketing
Subscribe to ConsumerTalk