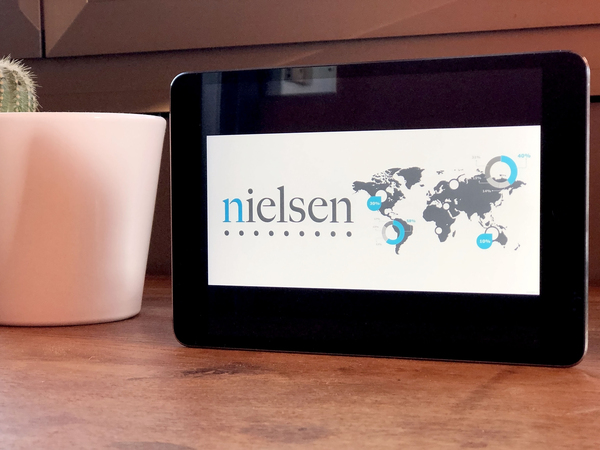 CPG branding is a full-time job, and in 2019, the market exploded with innovations in green packaging, new designs, and renewal of established brands in the marketplace. Nielsen just released its Breakthrough Innovation winners or 25-of the most think-outside-the-box products. More than half were from food companies. Here are the winners and products that made a big splash for CPG branding last year.
Who Made the Innovation List?
Nielsen Holdings, a global data firm, released its 2019 annual listings of the most innovative products launched in the consumer Packaged goods (CPG) channel. Of the top 25 Breakthrough Innovation winners last year, more than half were food companies.
The Nielsen press release pointed out that, every 60 seconds in the U.S., a new product is launched. That means each of these brands likely had enormous competition; just making the list was a win for the products and their CPG branding efforts.
The Nielsen list is the gold standard for CPG products—and it has been for two decades. The organization has seen its share of product rockets, which are those CPG brands that skyrocketed in sales. It's also seen a fair number of products that did not earn their keep.
In 2019, Nielsen reviewed nearly 45,000 product launches and the CPG branding that differentiated them—or tried to. Nielsen's press release said the firm looked at products to gauge their longevity, category distinction, and consumer appeal. While CPG unit volume sales have stayed consistent at about a 1% annual growth rate, these products stood out for their ability to sustain themselves even in the face of competition, such as private labels and ever-changing consumer trends.
Some of the stand out brands included:
While these are just a few of the brands listed as Nielsen's innovation winners, every product has real potential to make a market impact this year.
Hangar12 is at the forefront of CPG marketing strategy and more. Subscribe to our blog to stay up-to-date with our latest insights.
Topics cpg
Subscribe to ConsumerTalk