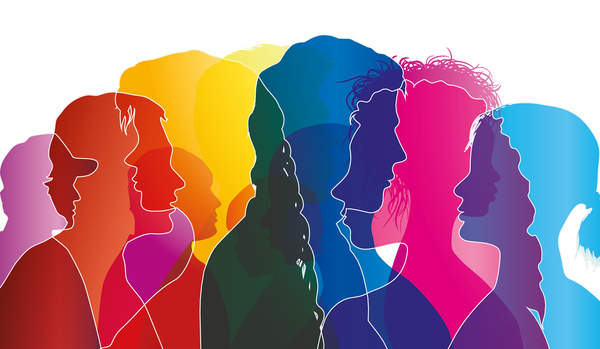 The "c" in CPG marketing stands for "consumer." While the types of goods branded in CPG categories are typically commodities that are replaced when consumed, CPG branding can create loyalty that can help companies capture market share.
But traditionally, CPG marketing has not focused on creating consumer loyalty, instead, allowing the retailer to handle the weight of the interaction between people and products. Not anymore. Savvy CPG branding must be personalized and take the customer experience into account to succeed.
Personalized CPG Branding
Today's consumer is more fickle and demanding than ever. Consumers want a personalized experience, whether it's from their toothpaste or in a doctor's visit. Forbes says 89% of businesses now compete primarily in the arena of the customer experience. PWC confirms that buyers will pay up to 16% more for better customer experience. That means CPG branding must endeavor to build stronger relationships with their customers even though these brands are often viewed as a commodity that is easily replaced.
While it sounds like CPG products are a no-brainer for big sales, Nielsen reports that 85% of consumer goods fail shortly after launch. But this doesn't make sense because the category appears to be set up for success. CPG products are widely available and consumed frequently and regularly. What's missing from CPG branding in today's volatile consumer-driven markets?
Changes to CPG Branding to Increase Consumer Loyalty
CPG brands need to take a lesson from service-related brands and increase their efforts to reach consumers. Some of the best techniques to build loyalty for CPG brands include:
Increase their social media presence. Even though CPG marketers may believe consumers don't have conversations about deodorant or potato chips online, this is simply not the case.
Use video to build CPG branding online. Brandwatch says video garners three times the engagement as a photo in a social media post.
Improve their websites. When consumers visit CPG websites, they spend 37% more than non-visitors. The Marketing Insider Group says, "In a world fueled by multichannel experiences, CPG brands with inconsistent or irrelevant messaging between their websites and call centers or clunky mobile experiences lose visitors—and sales."
Ditch the one-size-fits-all experience. But these website experiences should not be generic; instead, CPG brands must make every effort to personalize the experience. It's a best practice that non-CPG brands are embracing. Service industries personalize the end-user experience by incorporating machine learning computer algorithms that make product recommendations based on past purchasing history or other relevant data.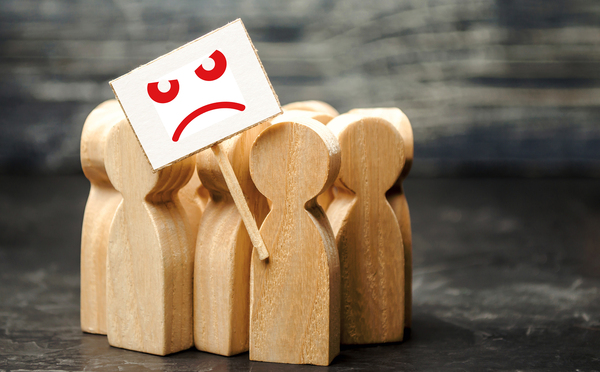 Today's traditional CPG products are being edged out by newcomers into the marketplace. Like in other business categories, these disrupters are using new ways to reach their target audience. This includes a personalized experience for CPG brands. To stay competitive, this product market segment must provide a consistently positive customer experience across every touchpoint with the brand.
Tomorrow's CPG branding must make an effort to capitalize on creating a focused experience for their clients, taking a lesson from non-CPG brands to optimize the consumer experience and succeed.
Hangar12 is at the forefront of CPG marketing strategy and more. Subscribe to our blog to stay up-to-date with our latest insights.
Topics cpg
Subscribe to ConsumerTalk