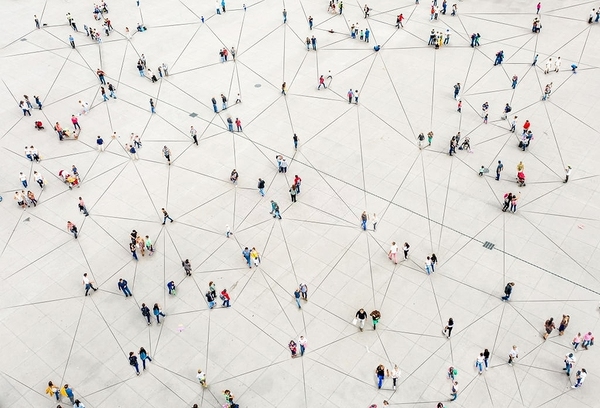 Social media is a lot to manage, even if you have help. That's because you can't just occasionally post to develop a following on social; it must be an immersive experience. CPG marketing teams can struggle with this, but technology is available to help. Here's how one tool can help you get a handle on CPG branding on social media.
Benefits of a Social Media Tool for CPG Marketing
There will likely come a point in your business where managing all of the social channels for CPG marketing will become unwieldy; that's why there is technology available to help. A social media management tool can help you:
Manage all social media channels, including logins and scheduling from a single-service dashboard.
Manage all customer comments related to your brand so that you never miss an important post from a consumer.
Organize ongoing conversations so that you can keep a running thread on all of the simultaneous activities you're involved in across multiple social media channels.
Schedule posts in advance to mirror your social content strategy. While you can still participate in real-time, this allows you to get ahead of the game on your current CPG branding strategy. In fact, scheduling these posts in advance frees up your time to respond to minute-by-minute changes that happen on social every day.
Track themes and keywords on all of your social channels and then analyze the data to spot trends that can elevate your CPG marketing efforts.
Using a social media management platform for your CPG marketing is about taking control of a venue that can spiral quickly away from you. There are simply too many channels, too many tags, and too many changes happening for you to keep up. Let's look at how one scheduling and social management platform could work for your CPG branding efforts.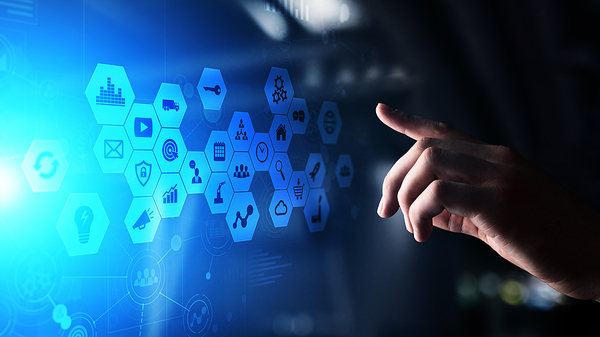 HeyOrca! For Social CPG Branding
HeyOrca! is one of the latest platforms out there to help you maintain an effective presence on social media. This easy-to-use but sophisticated platform lets you have one calendar per social channel. Or, you could have a calendar for each CPG brand. Or, if you're an agency, the platform can be used to create a social media calendar for each one of your clients.
Many companies manage their social on an old fashioned Excel spreadsheet; those tools are unwieldy compared to online software designed specifically for today's social media channels. The platform offers:
A unique social media calendar dashboard that lets you plan and schedule all content.
An easy way to share the content you've developed to receive approval.
A tool that allows cross-departmental collaboration on social content.
Sophisticated analytics to track engagement and other KPIs to inform your social media strategies.
HeyOrca! is just the latest CPG marketing tool for social media. There are more out there, but all of them have one thing in common—they are necessary today to improve your CPG branding efforts on social media.
Hangar12 is at the forefront of CPG marketing strategy and more. Subscribe to our blog to stay up-to-date with our latest insights.
If you'd like to check-in on how your social media strategies are working, fill out the form below to download our free Sample Social Media Audit roadmap.
Download our Sample Social Media audit Roadmap here.
Topics cpg
Subscribe to ConsumerTalk