Pinterest's new ad formats and enhanced audience targeting have led the social platform to deliver excellent results to advertisers.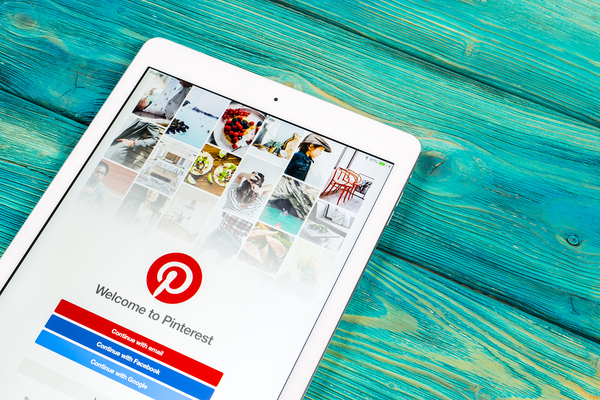 A 2016-2017 study of 20 CPG food brands by Oracle Data Cloud found that Pinterest delivered more effective ad campaigns compared to other platforms, with 3.8 times higher ad revenue per 1,000 impressions (RPM) compared to the average digital sales campaign.
Additionally, across all CPG advertisers, 80% of Pinterest ad impressions were shown to new or lapsed buyers. In short, bolstering your Pinterest marketing in 2019 makes sense for CPG brands. Here are five tips for doing so successfully.
1. Create Polished, Top-Quality Imagery for Your Brand
Aim for having 40% of your Pinterest content as inspirational (or aspirational) pictures. This requires that your brand have a dynamic, current library of top-quality, polished imagery. Photos should be correctly sized, crisp, and beautiful. High-quality, original image content is the key, so now is the time to lock down the services of a designer or photographer who can deliver it for your brand.
2. Claim Your Website on Pinterest if You Haven't Already Done So
If you have not already claimed your website on Pinterest, do so now. When you claim your website on Pinterest, you gain access to more in-depth platform analytics, and your profile photo will show up next to Pins that come from your site, regardless of who posts them. To claim your site, go to the "settings" menu in the upper-right corner of the screen after you log in, then follow the directions there.
3. Commit to Adding Three or More Pins Daily
Brands tend to get the best engagement when they post three to 10 pins per day. In this case, more is not necessarily better, since one survey found that after ten pins per day, engagement tends to drop off. Determining the optimum number of pins per day for maximizing engagement will probably require some trial and error, but once you find your ideal number, commit to sticking to it every day.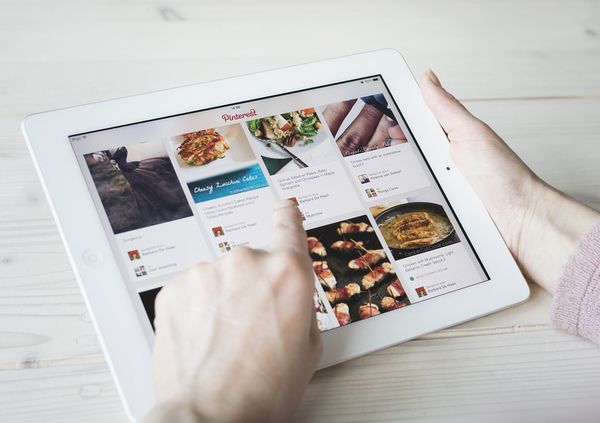 4. Consider Promoted Pins
Promoted pins have been around since 2014, and they got a makeover in 2018. Promoted Pins are designed to blend into search results and pinboards, with only a small text snippet icon that differentiates them from regular pins. Since they're not forced on users, they get a good reception among Pinterest users looking for products to buy.
5. Learn About the Different Types of Rich Pins
There are four types of Rich pins:
App pins for promoting mobile apps
Recipe pins that include ingredients, cooking times, and serving information for recipes you want to share
Article pins that give Pinterest users a quick preview of your article (similar to a Facebook link preview)
Product pins that promote products and include a photo, pricing information, and a direct link to the product
You have to apply to use Rich pins, and you can learn how here.
Pinterest can be an excellent social media platform for CPG brand marketing, particularly for brands with products that lend themselves to captivating imagery. In recent years, Pinterest advertising has become more sophisticated, targeting audiences effectively, and delivering great performance. 2019 may be an excellent time for brands to improve their Pinterest game. Hangar12 is at the forefront of CPG marketing strategy and more. Subscribe to our blog to stay up-to-date with our latest insights.
Topics brand strategy
Subscribe to ConsumerTalk