The early days of influencer marketing appeared to turn the classic twentieth-century paid celebrity endorsement on its head. Someone popular on Instagram would pose with their new purchase and suddenly lots of other people wanted to buy that item too.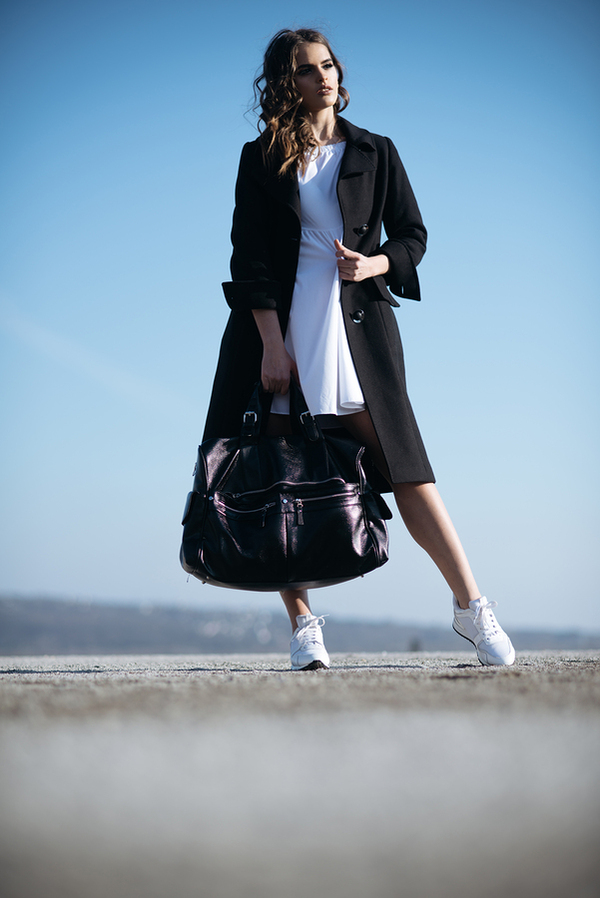 Once brands discovered that mention of their products by influential people on social media (or better yet, photos of their products in action) could drive sales, they created new ways to work with social media influencers. Ultimately, it brought the concept almost full-circle to the paid endorsement of earlier eras.
But influencer marketing has become more specific and fine-tuned in recent years, as brands learn which social platforms and which influencers get the best results for their products. The analytics built into social media allow brands to find out which combinations of product, influencer, and platform work best. Here are some best practices for 2019 that are emerging from our greater understanding of how influencer marketing works.
Evaluating Platform and Audience Segments in Addition to the Actual Influencer
Currently, the biggest influencer platform by far is Instagram, with Facebook and YouTube essentially tied for second place. The categories that are generally the best fit for Instagram are fashion, food, and entertainment. Therefore, brands outside these categories may have to search and experiment to determine which social media platform is the best fit for their products.
And with the rise of influencers, brands are tasked with finding the right influencer among the many. This is partly a function of how many followers an influencer has, but increasingly important is the audience segment with whom the influencer is popular. Optimizing platform, audience, and influencer is essential to influencer marketing success in 2019.
Prioritizing Alignment and Brand Fit over Follower Numbers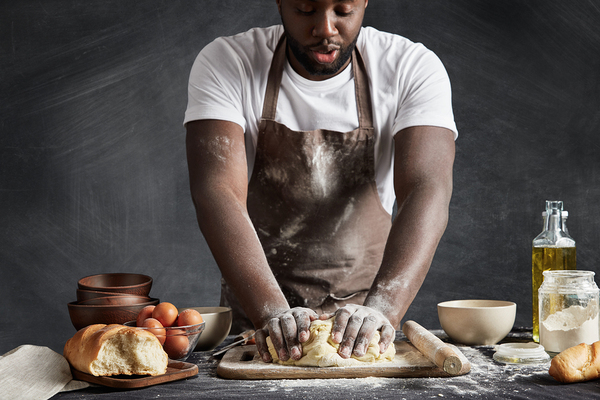 Follower numbers are important, but you have to do more than find an influencer with millions of followers. After all, followers can be bought. Furthermore, brands will get the best results for their investment if they choose an influencer who speaks to their target audience, even if the influencer has follower numbers in the tens of thousands rather than millions.
Again, you can contrast the situation with the old-fashioned celebrity endorsement. Many years ago, film star Doris Day endorsed a brand of steamroller, based on her nearly universal appeal and name recognition. Such an approach wouldn't make sense today. Brands want to speak to the exact people who want their products, and do it through the people who influence consumers. It requires research and analytics, but the ROI is greater.
Considering Advantages of Micro- or Nano-Influencers
The practice of closely aligning brand fit with influencer has made micro-influencers (those with 15,000 to 100,000 followers) and even nano-influencers (those with fewer than 15,000 influencers, but in a well-defined sector) more important to consumer marketing. The advantages are clear.
Fees for working with micro- and nano-influencers are smaller, and there's far less risk of a brand-wide PR disaster if one of them misbehaves or becomes involved in a scandal. In fact, some brands are building entire networks of small-scale influencers, and some consumer marketing experts believe that these networks will become key marketing assets in coming years.
Influencer marketing is here to stay. The preferred social media platform may change, and the nature of brand-influencer partnerships is evolving every day. But there's no arguing with the results when the right brand works with the influencer who speaks to their target audience effectively. Hangar12 is at the forefront of CPG marketing strategy and more. Subscribe to our blog to stay up-to-date with our latest insights.
Topics Influencer Marketing
Subscribe to ConsumerTalk