For years, we've been able to type words into Google Image Search and be presented with images that represent those keywords.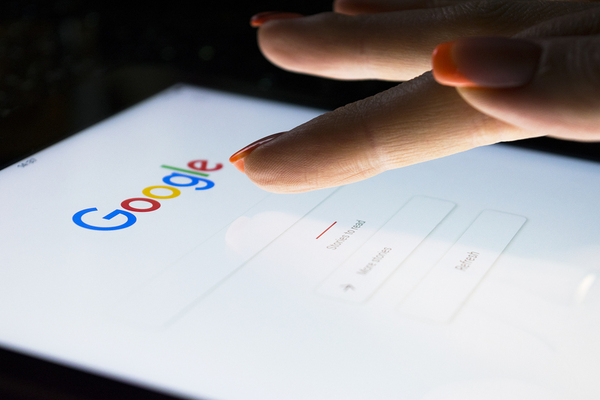 But image search has come a long way in just the past few years. In fact, it is evolving into something more comprehensive and useful: visual search. Visual search is more convenient and far-reaching than traditional image search, and it is slowly but surely changing how people shop. Visual search is great for scratching that itch of "I don't know what I want, but I'll know it when I see it."
Here's what brands need to know about visual search and how they can take advantage of the technology.
Google Images Is the Second Largest Search Engine
Google Images is now the second largest player in the search engine game behind Google, claiming 21% of initial searches. YouTube, Yahoo! and Bing are distant followers in terms of use for search. The prevalence of Google Images for search makes sense if, for example, you know what you want, but aren't sure where to start.
Say you want a black cashmere sweater, so you type those words into Google Images and see what it returns. You might very well see exactly what you want for sale and can then click to go to the website that sells it.
Naturally, some product categories are better suited to visual search than others. Fashion, home décor, art, and food are categories that are perfect for visual search, so if you're in one of these industries, you need to make sure you're ready to make the most of this technology.
Google Lens, Pinterest Lens Highlight Importance of Great Images
Google Lens turns your phone into a visual search engine. All you do is tap the Lens icon, then point your camera at the item you're interested in, and you're presented with results you can use to track down the item. You can do other things with Lens, like photograph a recipe and add it to your recipe folder, but its role in shopping can't be overstated. Google Lens recognizes over one billion products and works in real time.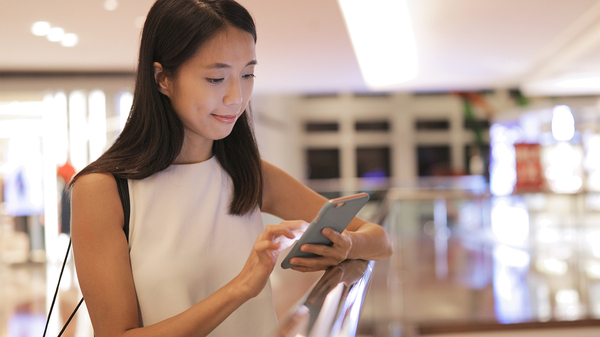 Pinterest Lens is the technology that brought us Pinterest's "Shop the Look," and within a year of launch, it was getting more than 600 million visual searches per month! To use it, simply snap a picture of a product from within the Pinterest app and watch as Pinterest recognizes the brand and model, and often allows you to shop directly too. The fact that Pinterest Lens is platform-specific closes it off to certain uses, but it's ideal for brands that advertise on Pinterest.
How Brands Can Position Themselves to Benefit from Visual Search
Every brand should pay attention to image SEO. Product images must be high quality, relevant, tagged, and optimized. Make sure each has a descriptive image file name, descriptive alt text, descriptive title, and that your website has schema markup.
Building image search into your online inventory can also help you make the most of visual search, whether or not you partner with a visually oriented platform (like Pinterest) to do so. Advertising on Pinterest is another great way to position your brand for visual search, if your product category is a popular one on the platform.
People are visually oriented when they shop, so it makes sense that brands do what they can to make sure consumers see their product images. No longer can image SEO be an afterthought. Understand the various visual search tools consumers use, and you can position your brand to make the most of this exciting and growing technology. Hangar12 is at the forefront of CPG marketing strategy and more. Subscribe to our blog to stay up-to-date with our latest insights.
Topics Consumer marketing insights
Subscribe to ConsumerTalk