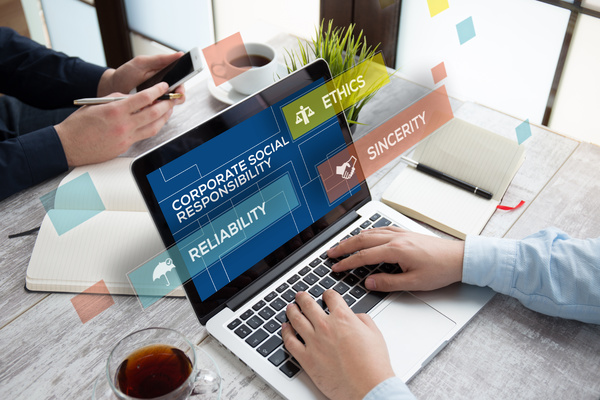 Corporate responsibility means different things to different brands and their target audiences. It's impossible to define CSR in the same way for all companies. Generally, it means making choices to support a particular cause and using some of your brand's resources to provide support.
Here are some ways your CPG brand can demonstrate CPG corporate responsibility.
1. Reflect deeply held values.
If your brand has not yet chosen a cause to support, your choice should reflect the deeply held values by which your business is run. If your brand makes it a point to hire differently abled employees, for instance, Special Olympics or the Miracle League would be a good choice. For a brand that is faith-based, Samaritan's Purse or the Salvation Army might fit the bill.
2. Give your time.
It's not enough to support a charity with your voice or donations. It will mean a lot more in the end if your company finds a way to give time along with money. This could be with an event like a gala, a 5K, or a fundraiser. You could also volunteer directly with the organization's activities.
3. Reward donations.
There are a number of ways brands can encourage their employees to participate in their charitable efforts. Here are the top three:
Paid time off to volunteer
Employer matching contributions
Online giving platforms
When employees participate in CPG corporate responsibility programs, they are more engaged and more likely to remain with the company. It's a win-win.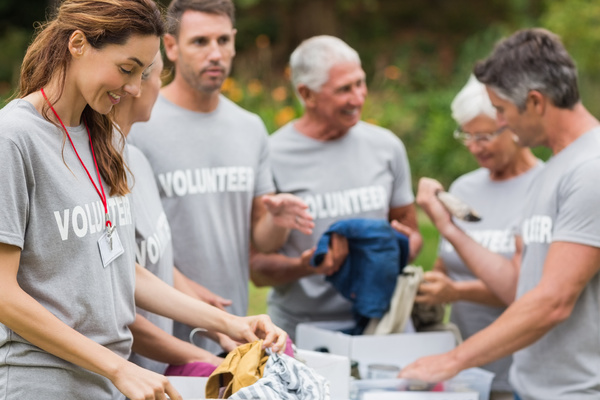 4. Treat your employees well.
It's one thing to present a caring persona to the community and the world through charitable efforts. However, if your company doesn't treat employees well, the caring will ring hollow. Employees quickly become disillusioned when they realize the brand isn't going to care for them or respect them yet expects them to care about others.
5. Give back to the community.
If possible, some of your CPG corporate responsibility efforts should be focused on your local community and residents that are in need. Having a local connection can motivate employees to give more of their time and money toward the cause and can give your brand good stories to tell in their CPG marketing materials. A local connection can make your efforts seem more real to employees. This also helps improve your reputation as a brand and employer.
6. Be genuine.
Many employees and customers are aware of when a brand's motives are not genuine. If your only reason for embarking on a corporate responsibility campaign is to look better or improve your brand's reputation, it will become apparent as time goes on, and the campaign will falter. If brands genuinely want to help their causes and communities, this will also become apparent, and so will the benefits of their campaigns.
Hangar12 can help CPG brands form their own corporate responsibility plans. Subscribe to our blog for all the latest CPG marketing information and trends.
Want to learn more? Check out our Resources to evolve your CPG brand!
Topics cpg
Subscribe to ConsumerTalk