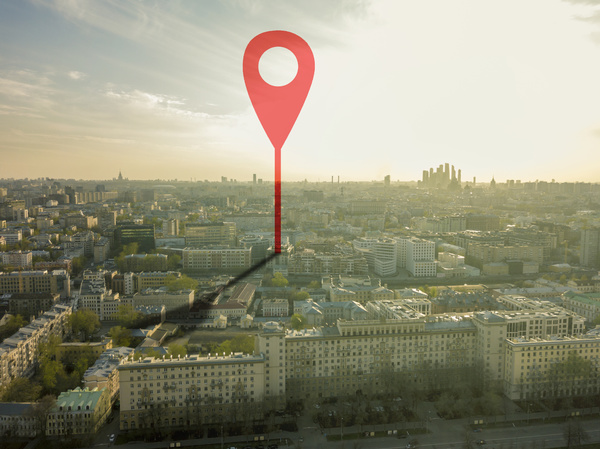 Instagram is perhaps the top social media platform for promoting your CPG products because, although Facebook has more active users, Instagram's active users are more focused on trends and more likely to buy products that influencers recommend. Instagram marketing is a necessity for CPG brands that want to grow their reach and following.
It is important to understand how to reach customers on Instagram and to have a number of different approaches at hand. This post will detail some top approaches and how to maximize them for the best results.
High-Quality Photos.
It's important to post high-resolution, crisp photos of your product on Instagram because anything less than professional will detract from your brand message. Instagram is all about the photos, and a fuzzy or poorly lit photo will send exactly the wrong message about your product and brand.
Hashtags.
It may take a little time to figure out exactly which hashtags will work best for your product, but you can start with one that incorporates your brand name and one specific to the product you are promoting. Add any others specific to your post or situation, and you will soon have a strong 3-5 or more.
Instagram Contests.
Running Instagram contests draws interest to your product and helps you reach potential new customers at the same time. This is because contests generally require people to react to and share your posts in order to have a chance to win. Your post and even your entire page following can grow exponentially as a result of effectively done Instagram contests.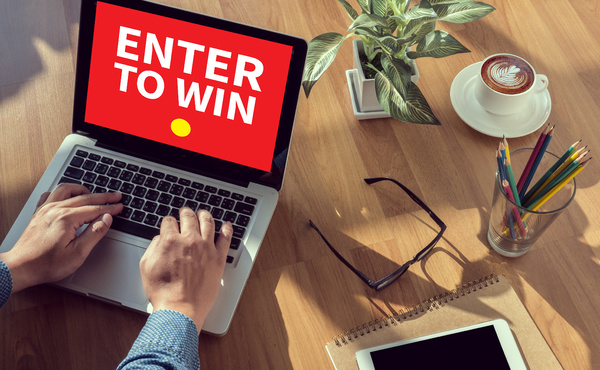 Action-driven Captions.
Your followers need to know what you want them to do after viewing your post. Captions are where you can put a call to action, such as "head to the nearest [store name] and buy some [product name]!" or "Here is the link to order online." Your action may also be to like and share the post if it is a contest.
Responsive Comments.
You should respond to comments people make on your posts and page and try to do so as soon after they post them as possible. People are more engaged with a responsive page, and this will generate more comments and more followers over time.
Location Tagging.
If store-based sales are important to your CPG brand, and they usually are, tagging the location of your posts will help followers to know where they can purchase your products and will help your stories show up in relevant searches based on location.
Instagram Polls.
Polls are not only great for engaging customers, but they can also help you figure out exactly what your audience likes and wants so you can deliver more of it. In addition, you can ask them more specifically about likes and dislikes, interests, shopping behaviors, and more.
Ready to get started with Instagram marketing? Fill out the form below to download our free "Instagram Marketing Roadmap for CPG Brands" to learn more.
Download our Instagram Marketing Roadmap for CPG Brands here.
Hangar12 is at the forefront of CPG marketing strategy and more. Subscribe to our blog to stay up-to-date with our latest insights.
Topics Social Media, instagram, CPG Trends
Subscribe to ConsumerTalk