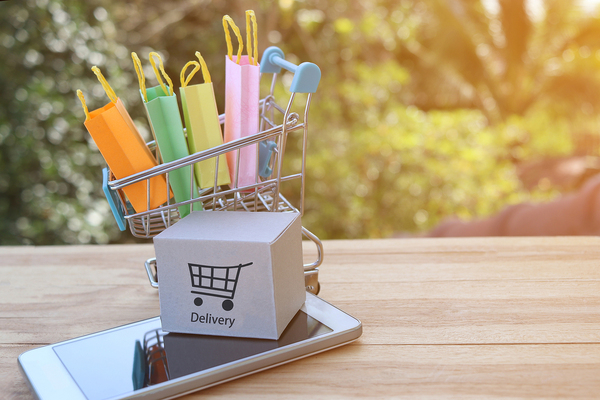 Some brands are skipping retailers and ultimately and choosing the direct to consumer route. What are some of the benefits and drawbacks of taking your CPG brand direct to the consumer?
CPG Marketing Straight to Consumer
Thanks to the internet, CPG marketing teams don't need the middle layer of a retail storefront to reach consumers and sell their products. Direct selling to consumers is hot; the latest data shows 10% of all CPG sales will go online in the next two years. The same study showed 18% of non-food CPG products will sell online this year. According to the latest numbers, these CPG categories are hot for DTC sales:
Health supplements
Laundry and cleansers
Pet care
There is evidence that CPG marketing teams are paying attention to industry disruptors like the Dollar Shave Club, which was acquired by Unilever. Direct competitor Gillette launched its own version of DTC shaving products in a similar model called the Gillette Shave Club. Copycatting aside, there must be some distinct advantages of direct to consumer selling that even established enterprise brands are taking note.
Advantages of Going Direct
Before DTC, the companies that made the products rarely interacted with the end-user outside of the focus group. One advantage of DTC is that even the largest and most imposing CPG company will learn more about their customers. Direct contact with consumers provides a potential feedback loop that can allow faster shifts to counteract market trends. It can give CPG marketing teams the on-the-ground insight they need to help improve conversions that lead to market share.
DTC also can help companies get to market faster. New product launches can drone on for years, but DTC can help companies conceptualize and launch much more quickly. Faster innovation and product launch with direct consumer input means CPG marketing will have a lot to celebrate later on.
DTC, by nature, forces stodgy enterprise organizations into the mode of responsive innovation, which will keep their customers and stakeholders happier. Consider that DTC is more agile, allowing big bureaucracies to act like a startup by trial testing products directly with the consumer in small batches. The process of test, learn, and reiterate in today's fast-moving markets can help CPG brands achieve competitive advantage.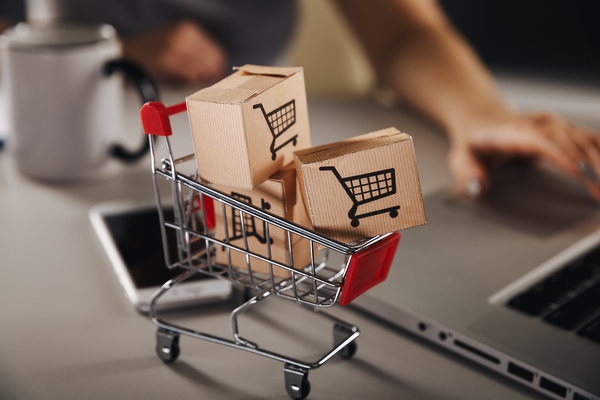 Are There Downsides to DTC?
There is risk in DTC. Online competition is fierce, and the logistics are different and add additional challenges over a storefront. CPG marketing teams must know their product and their venues; from direct mail to social ads, the strategies are very different and may require a learning curve. Chron suggests, "The business is a hustle and requires significant output to continually expand the network and grow sales." That's because the competition is fierce in this space, with markets saturated by startups flush with investor cash and well versed in agile practices.
It's clear that online CPG marketing is here to stay. Whether your company will take the plunge into DTC requires careful consideration and some elbow grease to ensure your success.
Hangar12 is at the forefront of CPG marketing strategy and more. Subscribe to our blog to stay up-to-date with our latest insights.
Interested in taking your CPG brand Direct to Consumer? Fill out the form below for instant access to our DTC roadmap for CPG brands.
Topics cpg
Subscribe to ConsumerTalk