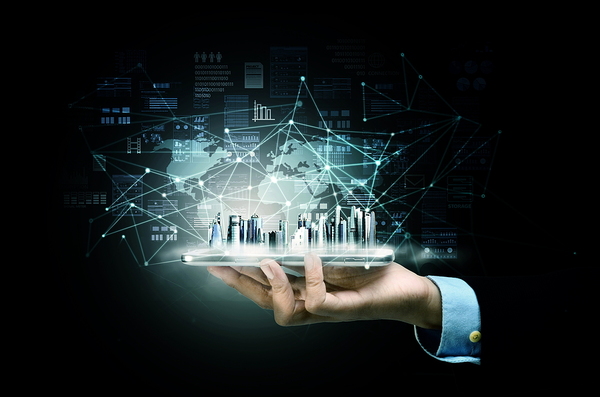 CPG marketing teams know that benchmarking results is key to making a marketing plan more effective. Instead of just posting an ad on social media and hoping for the best, brands get better results when they target their reach.
What data is available on different platforms to target paid ads, and how can CPG branding teams use it to reach their goals?
How CPG Marketers Reach Audiences With Social Campaigns
Audience and reach are the two most important parts of any marketing campaign geared to social venues.
Let's start with Facebook and Twitter, two CPG branding powerhouses. Facebook ads are one of the most cost-effective yet sophisticated ways to target an audience. You can target your audience based on real-time data that allows the freedom of trial and error for your CPG branding or marketing campaign.
Consumer engagement on these sites is high, so simply asking your followers their opinion could yield some actionable insight for your CPG marketing campaign. The sites make this easy with their polling options that serve two roles: Increasing follower engagement by soliciting their opinion. It's a free service that can help you with everything from A/B testing to building buyer personas.
What is a "Lookalike Audience" for Your Social Ads?
You can also make use of the "lookalike audience" feature that helps you first target the right audience and then expand your reach to engage more like-minded customers. This same goal can apply to your efforts to search and target Facebook groups. These cadres of social users with a specific interest are a great way to learn about your target audience.
Twitter's partner audiences are the equivalent of Facebook's lookalike audience feature. The platform lets you target Twitter users with ads when they have shown clear signals of intent that you can capitalize on. For example, you can leverage their data to target an audience that is currently hunting for specific products or that have an income over a certain threshold. You can also add partner audiences by category to increase your reach.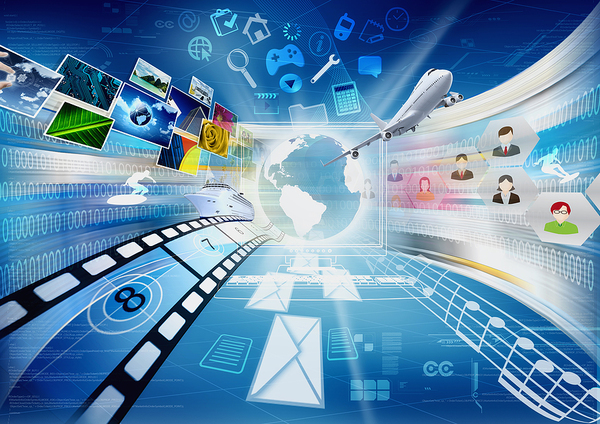 Engaging Audiences on Social Media With Ads
The Twitter blog shows how some CPG marketing teams successfully used the data captured by the site to engage audiences. They use the example of Nestle's Butterfinger launch of a new product. The brand used targeted promoted Tweets to an audience that frequently purchases peanut butter candy in stores. They used partner advertising and achieved a 52% increase in consumer engagement—a level much higher than the overall Nestle brand.
While these are just two social platforms, they remain the most effective for CPG marketing campaigns. Defining your buyer persona and target audience, then tailoring your approach is a constant give and take between the data you know and changing consumer attitudes.
The point is that paid ads on social don't have to be like shooting ducks in the dark.
Hangar12 is at the forefront of CPG marketing strategy and more. Subscribe to our blog to stay up-to-date with our latest insights.
Fill out the form below to download our free Guide to Calculating the ROI for CPG Paid Ads to help you be more deliberate in your efforts to track your social media campaigns.
Download our free Guide to Calculating the ROI for CPG Paid As here.
Topics cpg
Subscribe to ConsumerTalk