Facebook really came into its own as an ad platform once marketers realized they needed to create entirely new kinds of ads on social media than they did in older mediums.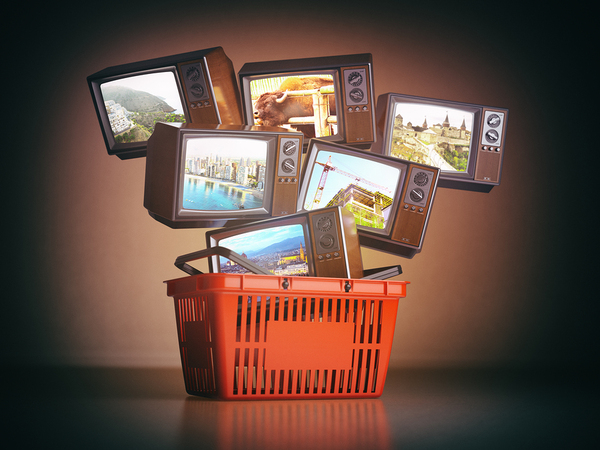 Many Fortune 500 CPG brands are experiencing declining market share, and their primary ad spending is still in television and "programmatic" digital advertising. Meanwhile, newer companies like MVMT Watches, Wish, and Amazon are spending 100% of their ad budgets on social media marketing and experiencing growth at a brisk pace.
Facebook has been around long enough that it's tempting to think that there's nothing new going on there. Yet nothing could be further from the truth. Know what's new with Facebook, and you can fine-tune your social media marketing for campaigns that really deliver in 2019.
Brands Less Afraid of Higher CPMs on Facebook
Cost per thousand (aka "cost per mille," or CPM) is the price of 1,000 ad impressions on a website. At first glance, it would make sense to choose ad platforms where CPM is as low as possible. Brands used to do this by creating broader, more "vanilla" messaging, since it would be spread among broad swaths of consumers.
With Facebook, however, you can narrowly target your ads to people who are most likely to purchase your products and become loyal to your brand, and this drives up CPM. But in this case, higher CPM means a much better chance of getting ad conversions, because you can closely tailor your message to your consumer segment, ultimately increasing your marketing ROI.
Video Content Is King
Nearly 82% of the top 500 Facebook posts of 2018 were videos. Only 18% were images, and a negligible 0.2% were links. Videos that perform best on Facebook are inspirational, funny, practical, or some combination of those.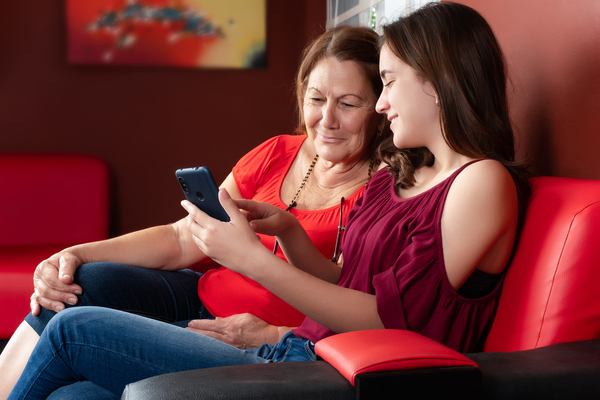 Facebook offers enough video tools so that there's no excuse not to be using video in Facebook marketing. For example, with its Video Creation Kit, you don't even have to have video, because this tool enables you to turn your photos and other images into mobile-optimized video content. And video is great for helping you play the long game on Facebook: focusing on building engaged communities. That's the strategy that works best for brands on Facebook over the long term.
New Facebook Ad Tools You Should Know About
Learning how to use Facebook analytics is an excellent investment of your time if you're serious about social media marketing. Some of the new self-serve options are quite powerful, too. For example, in their "Test and Learn" tools, the self-serve Brand Lift tool helps you understand exactly how Facebook marketing campaigns affect the perception of your brand.
They've also taken Lookalike Audiences to a new level. You can now identify and target people who are similar to your existing customers based on their online and offline behaviors with Value-based Lookalike Audiences. Facebook analyzes purchase behavior (from their own data, or data you upload), assigns a "value" to each customer, and creates Lookalike Audiences that allow you to target people similar to your existing higher-value customers.
If your Facebook marketing has been on autopilot for a while, maybe it's time to take a fresh look at it for 2019. New tools and analytics give you more control than ever over who sees your ads so that you can maximize the return on your social media marketing investment.
Hangar12 is at the forefront of CPG marketing strategy and more. Subscribe to our blog to stay up-to-date with our latest insights.
Topics Social Media, marketing
Subscribe to ConsumerTalk