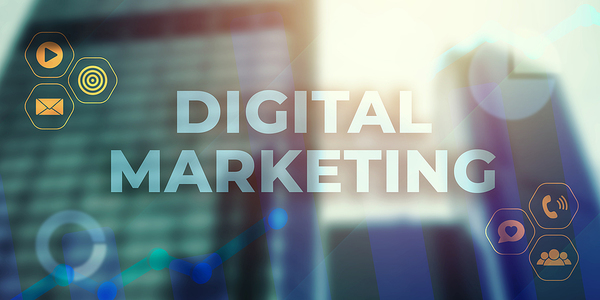 While you've been probably been running banner ads, CPG digital marketing has changed. Social media ads are a form of paid digital marketing that capitalizes on the consumer trend of buying from social media channels.
A survey from August 2019 showed that more than one-third of American consumers purchased goods and services from a social media channel. It's a safe bet that, during COVID, those numbers increased. This alone is probably argument enough for CPG branding to increase its presence with paid social media campaigns.
Here's why you should incorporate paid social media into your CPG marketing and some tips for making it effective.
Why Your CPG Marketing Efforts Should Include Paid Ads
Paid social media leverages ads and a variety of content to build your brand and if it makes sense, sell direct sell to consumers. These can be particularly effective for businesses that lack a large advertising budget to build their brand.
Most social platforms leverage pay-per-click models. Each social platform offers a different window into a target demographic, so do your research to determine where your target audience likes to hang out. You can test call-to-action phrases, colors, pictures, and messaging easily from an advertising dashboard that is standard for most social platforms.
Social ads in the right newsfeed can provide you with a steady stream of impressions without worrying about restricted algorithms that limit your reach or depending on your posts to go viral.
These ads, from a CPG branding perspective, are not carpet-bombing. Instead, these paid campaigns can get much more granular for the audience you're targeting. Growing your CPG branding efforts organically takes a lot longer to cut through the noise to achieve your goals. For example, you can:
Target users by age, interests, and other demographics.
Selected lookalike audiences to expand your reach.
Run campaigns from a list of consumers that have visited your website or page in the past.
Control daily (or other time incremental) budget, cost, campaign duration, and more.
Allow you to run small campaigns to test your targeting, ads, and budget.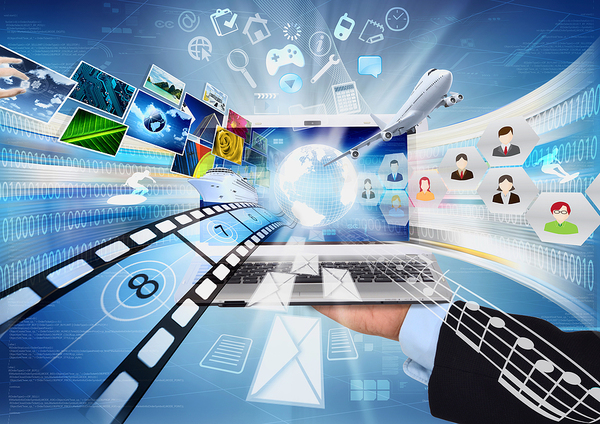 Tips for CPG Marketing Campaigns with Paid Social Media
We're not suggesting that you put all your marketing eggs in the pay-to-play basket. But the point is that these tools are an excellent supplement to your organic social campaigns. You can even create a social ad that looks like an organic post.
If you're running a paid post, you should:
Center your ad around a specific promotion, product, or service.
Include a call-to-action.
Direct traffic to a landing page.
The goals of your efforts can vary, from actual sales to driving CPG branding awareness. If you do this properly, paid social advertising can generate sales. The format is also flexible; you can use static ads, video, testimonials, and more. Carousel ads naturally invite clicks, which fits well with social media because they are engaging.
Hangar12 is at the forefront of CPG marketing strategy and more. Subscribe to our blog to stay up-to-date with our latest insights.
>To find out more about this effective CPG marketing venue, fill out the form below to download our free Guide to Calculating the ROI for CPG Paid Ads downloadable.
Download the free Guide to Calculating the ROI for CPG Paid Ads.
Topics cpg
Subscribe to ConsumerTalk