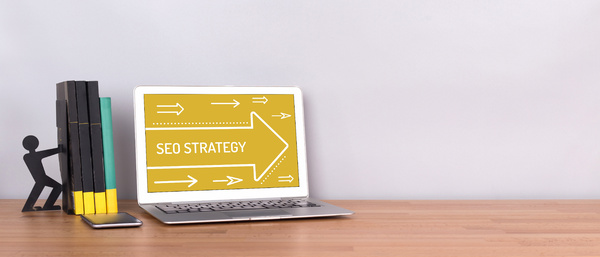 You've heard that SEO is important for businesses that post web content, but why does your business need an SEO strategy that works? Here are some of the top reasons you shouldn't wait any longer to form an effective CPG SEO strategy.
It's Like Free (or Inexpensive) Advertising
Sure, you may pay an expert to help you with your SEO. But you will likely come out ahead in the deal because you will get a significant bump in your web traffic, making your CPG brand more well known. Most SEO tools are free, but it takes expertise to focus on the right things for maximum effectiveness.
Some of the positive benefits of SEO on your marketing include increasing your market share, increasing brand recognition, and attracting new customers. Getting the best help possible with your SEO will yield the best results.
It Improves User Experience
Because Google, which has most web search traffic, has aligned its algorithms with a positive user experience, your efforts to maximize SEO will naturally also improve user experience for those that come to your site. Improved user experience also leads to more sales, customer engagement, and feedback, all of which are helpful for building your CPG brand.
Knowing Google algorithms and how they work is key to effective SEO, with improved user experience being a side effect of keeping Google happy.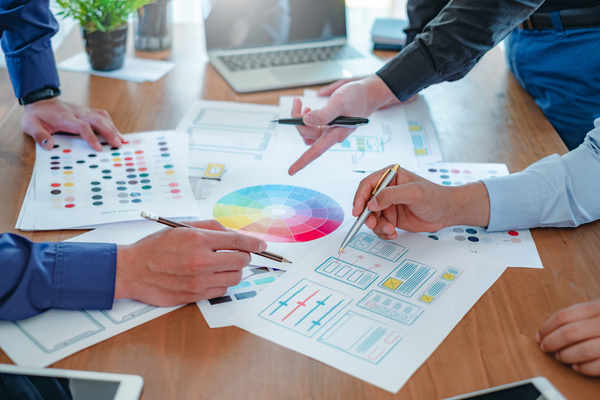 It Gives Insight Into the Consumer Voice
On the data and measurement side of SEO, not only does the data tell you whether your SEO efforts are working, but it also shows you what your customers and target audience want from your brand. From your SEO data, you can see which topics are popular within your content, which can point you toward areas of customer need and give you clues about how to target those consumers in the best way.
Knowing your consumer's voice will help you better target your audience with quality content, which will connect better with your audience. You can see how these effects are multiplied over time.
It Provides New Opportunities
With effective SEO practices, it is possible to go deeper and gain insight on exactly what makes your brand tick. Equipped with these insights, you will begin to become aware of new opportunities that you would not have had without being aware of SEO best practices and how the complexities of SEO work.
Whether you are handling your own SEO in-house or using expert help to implement these practices on your own, you will be creating content that connects with more people, both customers and contacts that want to see your CPG brand succeed.
Hangar12 can help CPG brands with SEO strategy and optimization so they can realize all the benefits of this marketing tool. Subscribe to our blog to find out about all the latest CPG marketing trends.
Topics cpg
Subscribe to ConsumerTalk