Consumer marketing research is a key component of any successful new food product launch. No company has the available resources to rely solely on trial and error to develop successful products. By doing the requisite research and collecting relevant data well before the launch of the product, however, a producer can maximize the chances of the new product succeeding.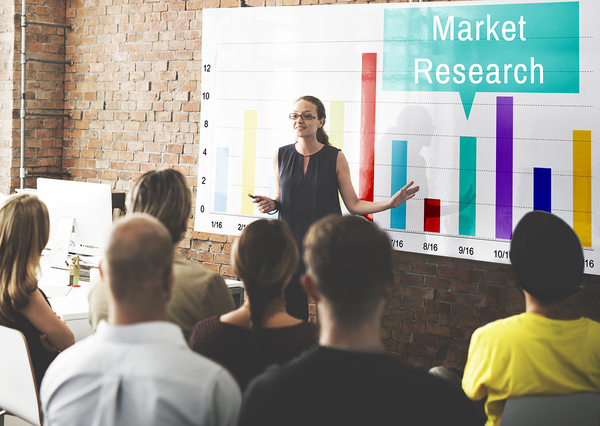 Fortunately, consumer marketing data exists in abundance, and more is being created every day. Therefore, there is really no excuse for neglecting consumer marketing research. Of course, there are no guarantees, but excellent research and preparation are the best activities for ensuring your new product launch happens with the utmost success. Here are five specific consumer marketing keys to help your food product launch.
1. Make Sure the Market for the Product Actually Exists
It almost sounds too obvious to need stating, but you really do have to know that there is a market for your product before you start producing it. That market should be one you strongly believe your product can satisfy for an acceptable price. It can be disconcerting when reactions to a product idea are less than enthusiastic, but it is far less painful than launching a product that is either wrong for the market or for which a market does not exist.
2. Get to Know Your Target Audience Thoroughly
Who do you expect to buy your product? Why do you expect they will want it? You will not know for certain until after your product launches and you can analyze the consumer data, but you are wise to define your target audience and their desires with as much detail as you can develop. In what type of household do they live? Are they urban, rural, or suburban? To what age, sex, and income level do you expect to sell? What is it about your product you think they will appreciate most?
3. Do Plenty of Testing and Asking, "What If?"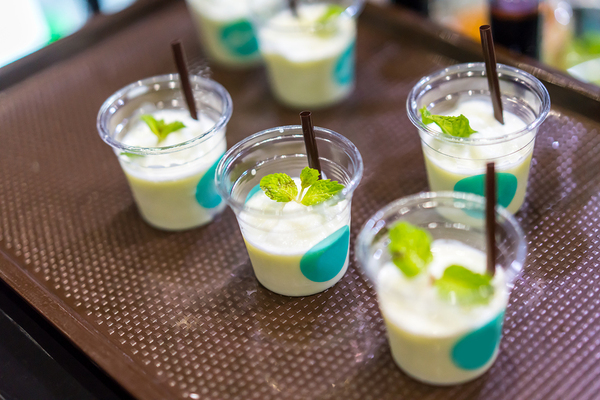 The money you spend pre-launch learning about specific market segments, gathering information from consumer marketing panels, testing ideas, asking for feedback, and learning which possible variants of your product may be most appealing is small compared to the costs of production, distribution, and advertising once the product goes live. If, for example, multiple consumer panels indicate that your packaging could be problematic, listen to them and determine how you could revise it to better suit target consumers.
4. Collect Data Before and After the Product Launch
Know how many units of your product you expect to sell, in which markets, and to which consumers beforehand, and then collect actual data once the product launches. Compare the two to see where your predictions were accurate and where they were not. Not only can such information help you plan further consumer marketing efforts for this product, it can be valuable for preliminary research on future product launches.
5. Be Prepared to Revise and Scale Appropriately
Are you prepared to scale production up sharply if your new product is a hit? Likewise, are you prepared to modify your product if consumer issues come to light? If consumers wish your product were delivered in a re-sealable pouch rather than a box, can you reasonably modify the packaging? The product launch may be the culmination of a considerable amount of research and investment, but it is not the end of the process. Rarely does a product launch with no problems in terms of distribution, demand, or other issues. Snags are to be expected, but you should be prepared to deal with them too.
Launching a new product is exciting and sometimes exhausting. While there will always be some element of risk, there is plenty you can do beforehand in terms of consumer marketing research to maximize your chances of success.
Hangar12 is at the forefront of CPG marketing strategy and more. Subscribe to our blog to stay up-to-date with our latest insights.
Topics Consumer marketing insights
Subscribe to ConsumerTalk