CPG brands must always be alert to new ways of reaching and engaging with their audience, and Instagram can be an excellent platform for doing that.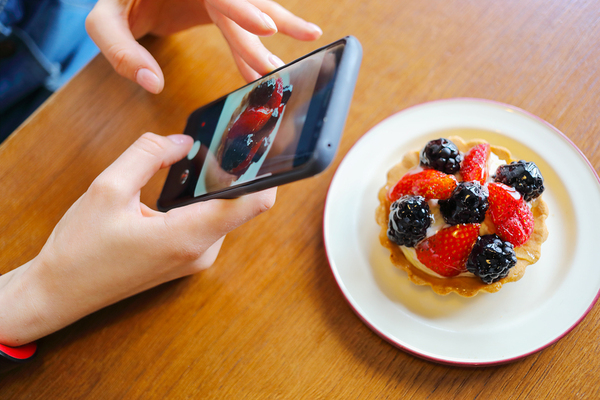 But it's not as simple as setting up an Instagram account and posting photos. Getting the most from your investment in Instagram marketing requires setting goals, understanding the platform, and shaping your content with your audience in mind. Here are seven best practices for CPG brands on Instagram.
1. Know Your Audience and Goals for Them
Keen understanding of the people who buy your CPG products is essential to developing the most captivating Instagram content for them. You should also define your goals for Instagram marketing, take baseline metrics, and track your progress as your Instagram marketing proceeds. Do you want to drive traffic to your site, boost app installations, or simply promote brand awareness? Knowing your main goal is essential.
2. Ensure All Visuals Are of Highest Quality
Great visual experiences are what Instagram is all about. Look through popular feeds, and you'll see how powerful and compelling their photos and videos are. Don't expect to "wing it" in terms of image or video quality and succeed. You will need to invest in the skills of someone who is experienced and adept in producing high-quality images that reflect your brand and that work toward a unified, holistic "look and feel" for your account.
3. Understand Platform Changes, Features, and Analytics
All social media platforms change, and understanding those changes is a key to continued success. For example, did you know you can now apply to have your Instagram account verified? It's a step that can add significant prestige. And Instagram offers powerful analytics that can help you tailor your content and posting schedules for optimum engagement. Make use of the analytics so you can learn which content is most engaging for your audience.
4. Add Value to Posts
There are many ways to add value to your posts beyond their initial visual appeal. Brands frequently use Instagram posts to reach out with, say, a coupon link, a recipe, or perhaps seasonal use ideas for products. Another way to add value is to help consumers see your product from a different perspective. Perhaps there is a product use they never thought of, like a breakfast food that also makes a terrific mid-afternoon snack. Help your followers see the possibilities.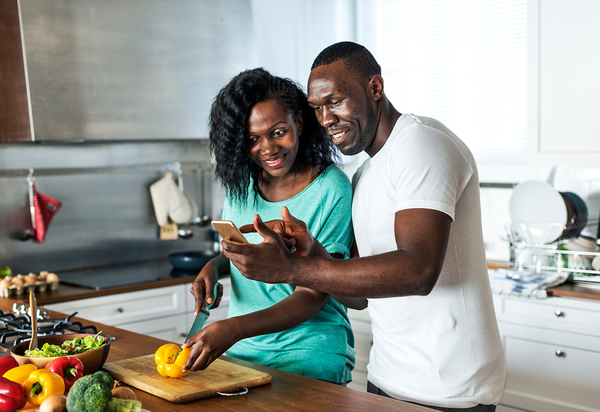 5. Time Posts Optimally
Know which times of the day are best for reaching your followers, and use this information to your advantage. You can also time your posts for when followers are likeliest to use or buy your products. For example, if you make convenient family meal kits and have good reach in the late afternoon, you can deliver Instagram posts that will inspire Instagram followers to pick up one of your meals on the way home and serve it to their family.
6. Interact with Instagram Followers
People love it when their favorite brands interact with them on social media. Monitoring hashtags and comments and responding is one of the main reasons why social media platforms like Instagram are so valuable to CPG brands. Other great ways of interacting include holding contests (complete with branded hashtags) and posting user-generated content, such as photos people submit of themselves using your product.
7. Consider Influencer Marketing
Instagram and influencer marketing go together naturally, and can be a terrific way to deliver your message to large numbers of people. The right influencer can also gain you credibility and open people up to the idea of using your product. The most successful CPG brands partner with experienced Instagram marketing firms to ensure their influencer campaign meets or exceeds expectations.
Instagram marketing can be highly effective for CPG brands that understand the platform and their audience well and tailor content accordingly. Hangar12 is at the forefront of CPG marketing strategy and more. Subscribe to our blog to stay up-to-date with our latest insights.
Topics brand
Subscribe to ConsumerTalk