Shopper marketing focuses on the person doing the shopping at the point of purchase, whether that's online or in a bricks-and-mortar retailer.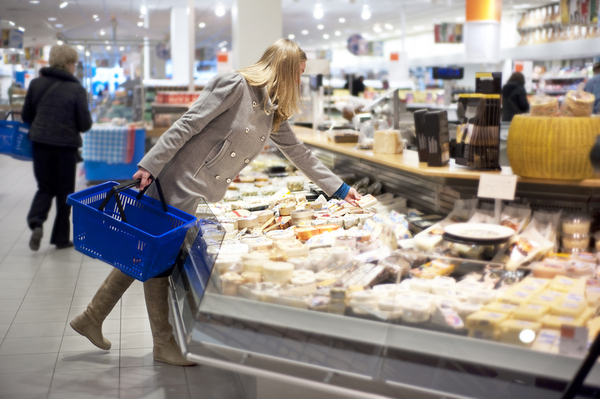 Shoppers and consumers may be one and the same, but often you have a shopper purchasing things for other consumers, like when one person buys groceries for the whole family. Shopper marketing considers four main concepts: product, price, place, and promotion. It requires manufacturers working with retailers to find commonalities within their strategies so that all parties (manufacturer, retailer, and shopper) "win."
While brand and consumer marketing are their own strategic purviews, shopper marketing is sometimes left to look after itself, and that's too bad, because shopper marketing drives consumption. Furthermore, effective shopper marketing can unlock future consumption growth. Here are some practices for building a more cohesive shopper marketing strategy this year.
Develop a Clear Strategy
You must determine which channels and retailers to focus your efforts on, because trying to master all of them is too hard for most brands to pull off. You need to decide whether your plan will support occasion-based and seasonal platforms, which trends to study and which to reject, and whether to pursue sponsorships and partnerships as you scale up. In short, your shopper marketing strategy maps out which playing fields you want to play on, and how you plan to score once you're there. Have a game plan and set goals.
Align Metrics and Prioritize Accountability
Some metrics will be strictly quantitative, like market share, gross margin growth, and sales. Others may be more quantitative and have to do with the relationships you build with consumers and shoppers with your social media strategy. The strength of relationships with retailers should be tracked, because strong retailer relationships can help if challenges (like a retailer running out of product) arise.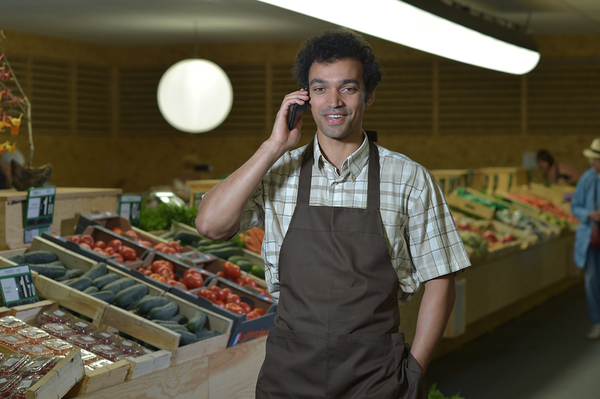 The entire marketing team should be reading from the same sheet music when it comes to metrics and accountability. Working together, brand marketers, shopper marketers, social media marketers, and others can accomplish far more than if they're all doing their own thing.
Provide Outstanding Targeted Content
Content feeds and sustains the relationship between brands and shoppers, so it's wise to reevaluate your content strategy to ensure you're providing high quality "food" to targeted shoppers precisely when they're "hungry."
For most brands, focusing on certain content channels provides the best return on effort, and when it comes to advertising, you'll target it most effectively when you build and maintain strong relationships across your preferred social media channels.
Work with the Right Partner Agency
The right integrated marketing partner provides the structural scaffolding upon which you build your marketing operations. They should provide creative services, project management capabilities, and strategic consulting that puts consumers first. Additionally, they should have the research tools that help you gather the right data to develop insights that increase engagement with consumers and ultimately sales and loyalty. And they shouldn't consider shopper marketing as something "nice to have," but as the important marketing dimension it is.
Your shopper marketing strategy will help ensure that the most relevant message engages the shopper at key points on the path to purchase. Understanding your shopper empowers you to build a shopper marketing strategy based on proven principles, differentiating your products from competitors in ways that appeal most effectively. Hangar12 is at the forefront of CPG marketing strategy and more. Subscribe to our blog to stay up-to-date with our latest insights.
Topics marketing
Subscribe to ConsumerTalk