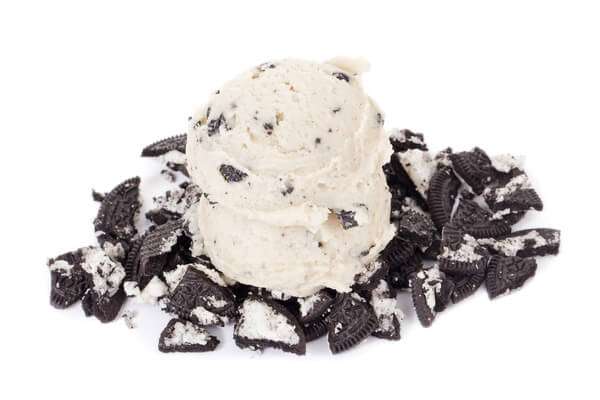 Instagram can be an effective marketing tool for CPG brands that need to engage customers and build their brand, whether on a shoestring budget or with plenty of money to spend. Here are some examples of CPG brands that are using Instagram for marketing, with great results.
1. Cheetos has made Chester Cheetah the face of their brand.
Using a brand mascot or personality to engage with followers can be an effective method of Instagram marketing. Cheetos has used the big personality of Chester Cheetah on its Instagram page in conjunction with contests, recipes, and holiday promotions to generate excitement and enthusiasm for the product and show how it can be used in everyday life as well as on special occasions.
2. Oreo engaged customers by creating "Team Cookie."
Popular culture likes to choose between two preferences and rally around their choice. Oreo capitalized on this trend by creating an Instagram campaign that asked people to choose "Team Cookie" or "Team Ice Cream" and to support their choice by purchasing Oreos in one fashion or the other. Even Team Ice Cream people could use Oreos as a topping for their preferred treat, for instance.
3. Starbucks found a unicorn that spiked demand through the roof.
Not only did Starbucks' Unicorn Frappuccino sell out of supplies in most stores within a week, but it also spawned a number of copycats in secondary beverage markets for months afterward. The colorful and sweet treat was promoted on Instagram, and people were eager to post photos of their drinks online to show that they managed to get one despite the scarcity and the fact that some baristas were reluctant to make the complicated and time-consuming concoction because it was cutting into their productivity, causing delays (and lowering tips).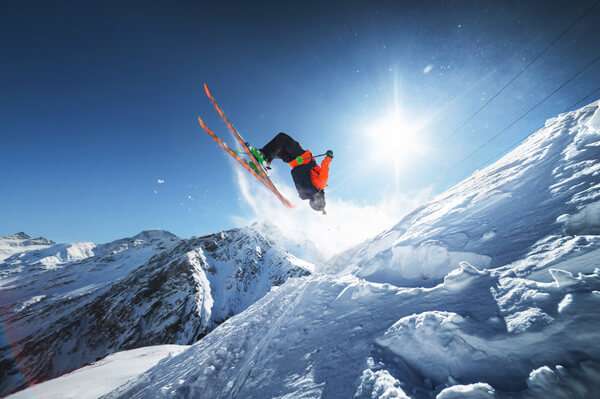 4. Redbull tells Instagram "stories" about extreme athletes.
Instagram's use of influencers is a huge part of its success, and CPG marketing is no exception. Redbull's use of extreme athletes and their stories helps to sell the brand through exciting visuals that feature placement of the product and logo in rather subtle ways that still manage to get the point across to interest consumers and followers.
5. Chobani appeals to foodies looking for a healthy treat.
Greek yogurt appeals to people who are interested in eating healthy. And it can be used in smoothies, as a healthy replacement for sour cream, and in a number of creamy dishes. Chobani knows that the possibilities are nearly endless, so it has dedicated its Instagram page to presenting recipes with the same kind of stunning visuals you would see on a cooking channel or in a cooking magazine. Foodies are drawn to the page because they know they will get good ideas from it, and Chobani sales will benefit from the recipes shared to thousands every week.
For more information about using Instagram in your CPG marketing, fill out the form below to download our free "Instagram Marketing Roadmap for CPG Brands."
Download our Instagram Marketing Roadmap for CPG Brands here.
Hangar12 is at the forefront of CPG marketing strategy and more. Subscribe to our blog to stay up-to-date with our latest insights.
Topics branding, Social Media, instagram, CPG Trends
Subscribe to ConsumerTalk