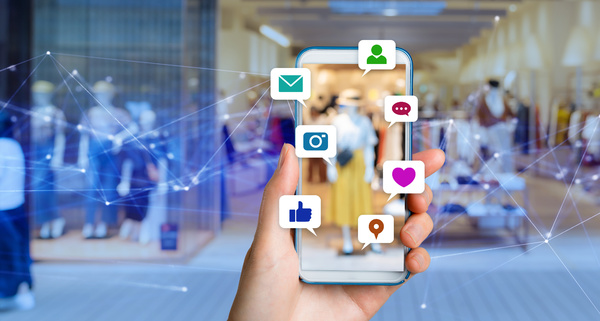 Instagram has the second-most active users of any social media platform, with nearly 1 billion at last count. Facebook is the only one with a larger active user base, with around 2.8 billion. The potential for using Instagram in your CPG marketing is nearly unlimited, and millions of businesses are using Instagram as part of their marketing campaigns.
Of all the large social media platforms, however, Instagram has clear advantages for CPG brands, including the following:
Instagram has a younger user base. 72% of teens and 71% of adults 18-29 using the platform. This is compared to only 51% of teens and 70% of 18-29 year-olds who use Facebook. Aside from sheer numbers, though, Instagram users are more open to branded content, and engagement with business posts is more than nine times higher on Instagram than it is on Facebook.
The potential reach of your Instagram ad is 928 million people. While that number seems huge and your niche is likely to be smaller, it still shows the possibilities of using Instagram marketing for your CPG products and brand.
Instagram engagement is a lot higher than Facebook's, on average. Maybe it's the younger, savvier users, or maybe because it's so easy to post a picture with a short caption, but Instagram has more than double the engagement rate of Facebook, just under five percent on Instagram compared with only around two percent on Facebook.
Using Instagram for buying decisions. 81% of users have used Instagram for research on products, and 75% have taken action based on an Instagram ad at some point in their use. Buying decisions are directly influenced by Instagram, and your brand and products need to be part of this influence.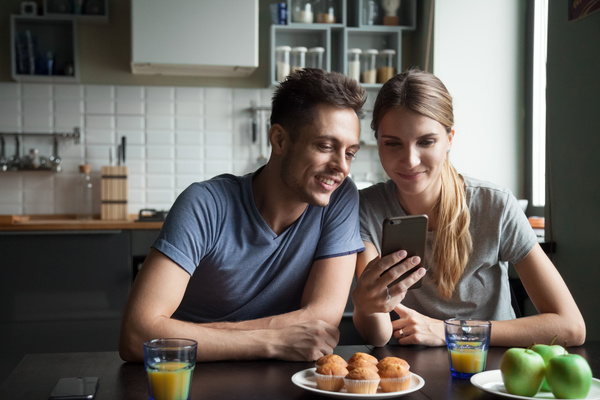 Using Instagram for CPG Marketing
Instagram makes it easy to see who is talking about your brand or products by searching hashtags. You can then follow those users and comment on their photos and videos. Instagram's algorithms will work better to bring up posts that mention your products if you do this, and the users will be more likely to mention your products again if you respond in some way.
You can also post your own photos and videos, and when you do this, you should use a number of hashtags to help your posts get found. The ideal number of hashtags to add to a post is 11, with a range from two to 14, so you can maximize your reach by making sure to be somewhere in this range.
Most Instagram business users post at least once every day, and two to three times a day is not uncommon. Frequent postings keep your brand name and products in front of followers as well as allow you to give more prompts for purchases.
It is possible for a business to use an Instagram business profile to mount a completely no-cost marketing campaign since accounts are free to users. In addition, paid Instagram ads can be beneficial for businesses whose ad budgets allow. U.S. marketers spent 69% of their influencer budgets on Instagram in 2019, which should tell you how successful marketers have found Instagram advertising to be.
Ready to get started with Instagram Marketing? Fill out the form below to download our "Instagram Marketing Roadmap for CPG Brands" to learn more.
Download our Instagram Marketing Roadmap for CPG Brands here.
Hangar12 is at the forefront of CPG marketing strategy and more. Subscribe to our blog to stay up-to-date with our latest insights.
Topics Social Media, CPG Trends, Brand Marketing
Subscribe to ConsumerTalk