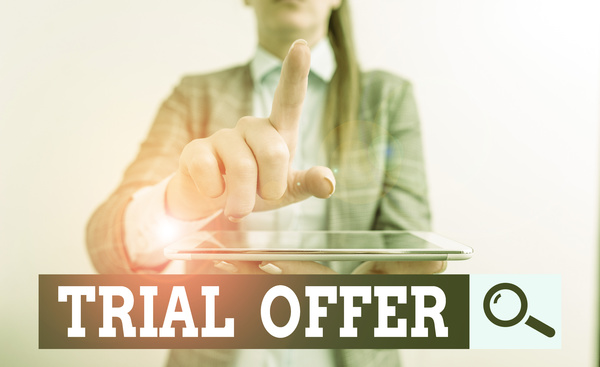 CPG companies that achieve success often test their results frequently using product trials. Here are some examples of CPG product trials that helped their companies be successful.
Why Use Product Trials?
CPG products have experienced rapid growth during the pandemic as people have ordered more of their needed items online, eaten more meals and snacks at home, and taken care of their own beauty needs while salons were shuttered or considered areas of possible COVID-19 transmission.
Small CPG brands have taken the opportunity to gain market share through online promotion, growing 18.5% compared to corporate brands, which only grew 7.5%. Part of this success has been through product trials, which encourage people to try new things and switch from more well-known brands to lesser-known ones that have unique benefits.
Many consumers are reluctant to purchase new products, even at low cost, but will try a free sample through a product trial and will purchase if they find the CPG product to their liking. A product trial breaks down a significant barrier to getting new customers with the potential to create repeat customers who will use the products regularly with the right encouragement.
Examples of Product Trials
1. Harry's gives new subscribers a free or highly discounted razor, cover, and 2-week supply of shaving cream when they sign up for a new subscription. If they don't like the trial products, they can cancel the subscription at any time.
2. Naturebox offers new members a 15-day trial of a free snack box with six full-size products to try. The brand also guarantees that new customers will make back the cost of their membership or get equivalent store credit when they renew.
3. Graze offers a variety box to try different healthy snacks for $1 shipping. Customers can choose from among 60 snacks, and further snack boxes are around $10 each, making them very affordable. Boxes for a variety of special dietary needs are available, including a protein box and a vegan box, among others.
4. Blue Bottle Coffee offers a free first 12-ounce bag of coffee to try. After ten days, a subscription is started automatically unless the participant cancels it. Coffee ranges from $18 to $22 per bag after the trial.
5. Cusa coffee and tea brand offers free sample flights that include a variety of tea and coffee samples for only a modest shipping cost. Prospective customers can try up to 20 of the brand's offerings and choose one or more favorites to buy. Brands that choose this kind of trial can follow up via email or text, asking participants, "What was your favorite?" and offering a QR code for easy purchase.
6. Hanz de Fuko men's haircare brand does a variation on a product trial by including free samples of related products with each order. Customers typically order more different products when they receive free samples, and overall sales increase over time.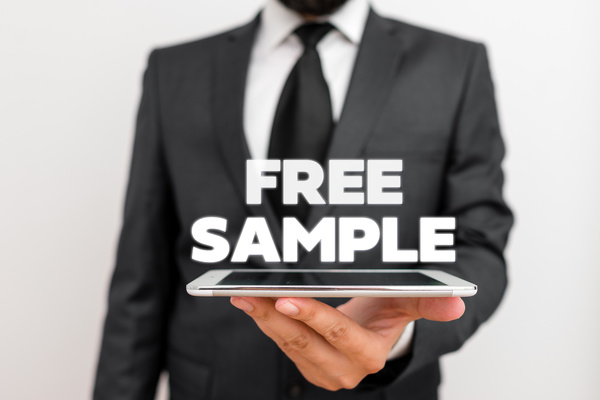 7. Sample Source is a place where you may be able to get your product placed in a free sample box sent to a large number of requesters. Product placement in this type of free product box typically leads to a number of new orders and can be a good option for some brands.
Hangar12 offers marketing help to CPG brands. Browse all Hangar-12 e-books for more information about our expertise and what we can offer your brand.
Hangar12 is at the forefront of CPG marketing strategy and more. Subscribe to our blog to stay up-to-date with our latest insights.
Topics cpg
Subscribe to ConsumerTalk