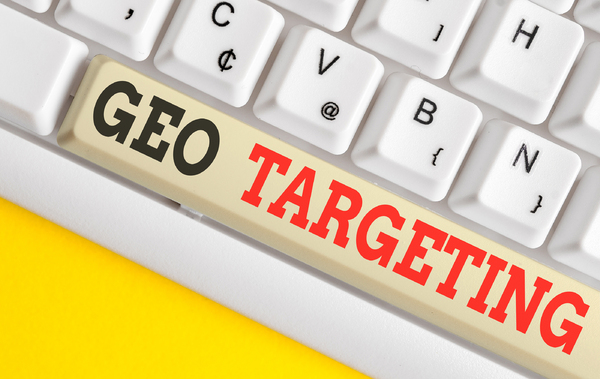 Geolocation, or location-based marketing, lets brick and mortar retailers conduct a local search to reach customers at the most crucial stages of their buying activity. This could include when they're walking past your storefront or visiting a competitor. It's a smart way to influencing buying decisions by literally reaching customers on-the-fly. This article will help you understand location-based marketing to improve your bottom line.
What is Location-Based Marketing
Here is the primer on location-based marketing for 2020. These digital marketing techniques use geolocators to find your customers when they're nearby. It's a process that matches smartphone data from customers who have agreed to share their location with marketing firms. Local businesses can use these tools to reach people in their target area through organic search and with the proper use of Google business listings.
There are three common methods to approach location-based marketing:
Geofencing draws a map around your brick and mortar sites and then delivers targeted content to customers that enter the fenced area.
Geotargeting is more sophisticated, matching historical customer data to real-world locations.
Geoconquesting specifically targets your competitor's clients. For example, a local search could define customers that are visiting a competing car dealership and then target them with a marketing message enticing them to your auto lot.
The benefits of this technology include:
Send real-time information on sales to attract customers in the area.
Alert the impulse shopper walking past your store to a sale.
Target your competitor's business to steal customers.
Increase new sales and repeat business.
Local search via digital technology can yield big results for brick and mortar storefronts. Some of the best ways to use the technology include:
Seasonal stores or time-specific events can use the technology to increase foot traffic. Instead of seeing a sign spinner at tax time for a local H&R Block storefront, a wave of digital advertising could reach consumers via geotargeting.
Travel and tourism can increase with local search and geotargeting. For example, businesses or local tourism boards interested in attracting more visitors to their town could target neighboring tourism hot spots.
Even e-commerce companies can use these tools. Imagine the company has a product exclusively on the shelves at a local retailer. Geotargeting can alert new and existing customers to swing by and sample the product they've seen online.
Local search can be used to promote events like fall festivals or nationally-recognized retail events such as Black Friday or Small Business Saturday.
While we've generally been glowing in our reporting of location-based marketing, are there some drawbacks or challenges that retailers should consider for 2020?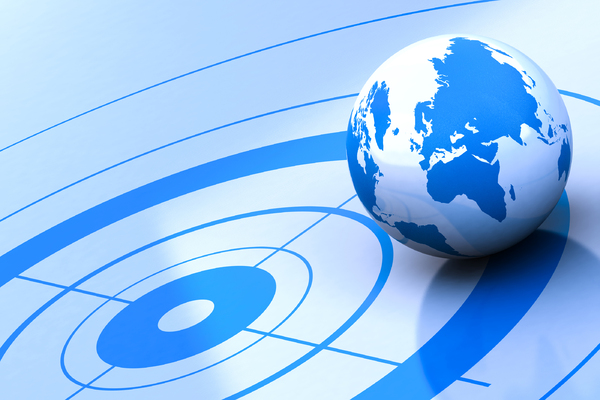 Challenges of Local Search Geotracking
Geotracking won't work in every situation, of course. Consider it another digital tool in today's marketing toolbox. One of the challenges is that geotracking is still more of an art than a science; we're a few years away from being able to show ROI on these campaigns. As our data silos become more integrated, watch for specific metrics that will link in-store purchases consistently with a geotargeting event.
Privacy of consumer information and data security rules require that all marketers take steps to ensure these tools are used with the customer in mind. Because of the privacy considerations associated with geotracking, federal and state regulators are considering new laws to restrict how marketers notify consumers of their opt-in/opt-out policies. The California Consumer Privacy Act (CCPA) is one example of rules designed to create new rights for consumers regarding how their data is collected and used.
However, even with a few challenges ahead of us, watch for location-based marketing to get smarter and more sophisticated in 2020 as the technology continues to evolve.
Hangar12 is at the forefront of CPG marketing strategy and more. Subscribe to our blog to stay up-to-date with our latest insights.
Topics marketing
Subscribe to ConsumerTalk