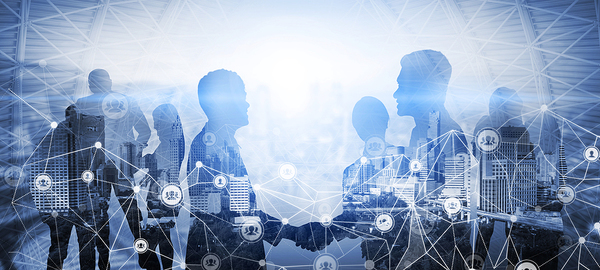 The relatively stable world of CPG marketing has been rocked to its core by digital trends. Why should our CPG branding efforts be immune to digital marketing when every other industry on the planet has experienced this disruption? With e-commerce and social media bumping off brick and mortar retail as the most dominant sales channels even before COVID-19, it's clear that CPG marketing teams should work hard to stay on top of what's hot and what's not.
The best way for these professionals to arm themselves with the latest insights is to attend CPG marketing conferences. We've put together some of the best conferences for you to participate in this year.
Top 5 CPG Marketing Conferences in 2021
#1 Consumer Technology Association (CTA) Jan. 11-14 (Virtual)
This year, CTA is also a virtual event on January 11 through 14. This year's technology-centric event will be heavily focused not only on IT innovation but on the impact the global pandemic has had on CPG branding, marketing, e-commerce, retail, and so much more. From Verizon to GM, Best Buy to Mastercard, these are the brands that impress. Find out what's changing with their digital marketing efforts in the coming years.

#2 Digital Food & Beverage Jan. 20 (Virtual)
This year, the Digital Food & Beverage Conference will be a free virtual event held on January 20. It's a pared-down event from prior years, which typically ran three days. This conference brings together leaders from retail, branding, direct-to-consumer, and quick service, for an afternoon of industry-disrupting insight. This year will see attendees from some of the biggest and most consistently successful global brands like Albertsons, Coca-Cola, Tyson, and Little Caesars. But the CPG marketing conference also featured presentations from industry-leading disruptors like SpartanNash and Mission Foods.
The Digital Food & Beverage Conference is perfect for CPG marketers that want to stay on top of digital and e-commerce marketing by using these tools to boost the customer experience and corporate revenue.
#3 Groceryshop Sept. 19-22 (Live)
Since 2018, the Groceryshop conference has been a popular destination for CPG branding experts. This year, the Groceryshop conference will happen September 19 through 22 at the Mandalay Bay in Las Vegas. Given that COVID-19 disrupted the grocery, restaurant, e-commerce, food delivery, and even healthcare in so many ways, this conference will be essential to CPG marketers interested in competitive intel and digital trends.
The show brings together 1250 companies and 3,000 attendees at the "world's leading event for grocery and CPG innovation." Attending the conference will put you elbow to elbow with other CPG marketers from drug, grocery, and convenience stores, as well as e-commerce and mass merchants. Groceryshop brings out the industry-best innovators as well as established brands.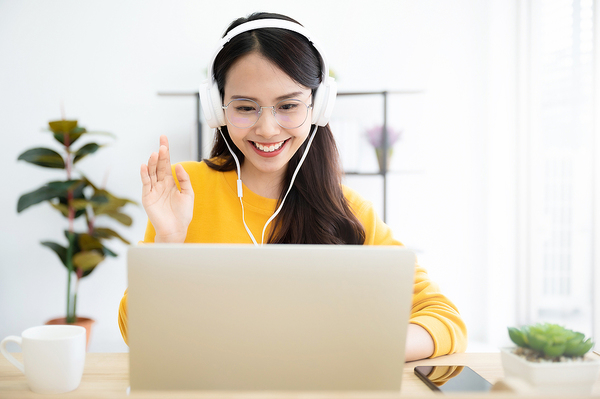 #4 Online & Digital Grocery Summit USA Oct. 21 (Virtual)
Late fall brings us the Online & Digital Grocery Summit USA. This year the event is virtual but just as informative and exciting as in past years. If your brand plays nicely in online retail settings, this is the perfect conference with lectures from companies like Kroger, Walgreens, Peapod, Coca-Cola, and many more. Given the disruption from the pandemic last year, it will be particularly interesting to see how CPG branding shifted into a more robust online effort to reach quarantined consumers.
This conference offers a variety of educational tracks, from how to enhance the retailer-supplier relationship to measuring the ROI of digital campaigns.
Hangar12 is at the forefront of CPG marketing strategy and more. Subscribe to our blog to stay up-to-date with our latest insights.
Topics marketing
Subscribe to ConsumerTalk