Consumers order 3.6 beverages away from home each week, according to Technomic's Beverage report.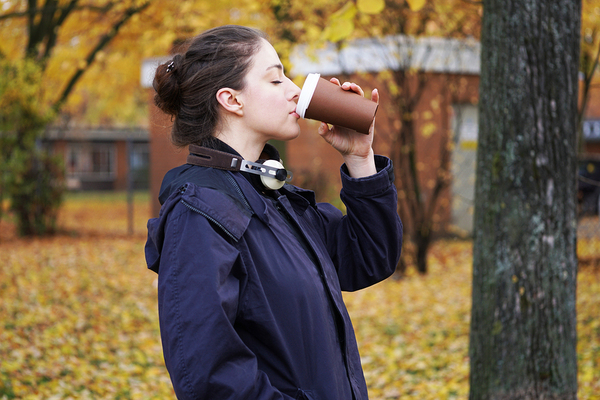 Cold, iced, and blended coffee are important types of away-from-home beverages too, with 38% of consumers reporting that they now buy more scratch-made coffee beverages. Ten percent of coffee drinkers said they drank cold brew coffee daily last year, according to the National Coffee Association.
Cold brew sales reached an estimated $38 million in 2019 – a single-year increase of 137%! Cold brew represents a small proportion of the overall coffee category and is only mentioned on about 4% of U.S. menus, but it is growing at a phenomenal pace and may be the next big trend in coffee.
Reasons Behind the Cold Brew Trend
Cold brew coffee isn't iced coffee, which is brewed hot and served cold. Cold brew involves soaking coffee grounds in cold water for long periods – up to 12 to 24 hours. The result is a cold coffee drink with a smoother taste that is less acidic.
This type of brew represents a new option for coffee drinkers, and Millennials, in particular, love it. Because of its naturally smoother flavor compared to hot brewed coffee, cold brew drinkers can enjoy their beverage without adding a lot of cream, sugar, or other flavorings. And its simplicity makes it a potentially excellent "base" drink for adding functionalities like CBD or MCT oil.
Cold Brew Now a Key Ready-to-Drink Coffee Category
Euromonitor senior beverages analyst Matthew Barry explained to BEVnet that he divides modern ready-to-drink coffee drinks into four key categories:
Indulgent, high-sugar drinks like Starbucks' Frappuccino
Energy Hybrids like Java Monster
Cold Brew
"Emerging Functionalities" that include added ingredients like probiotics, MCT, or CBD oil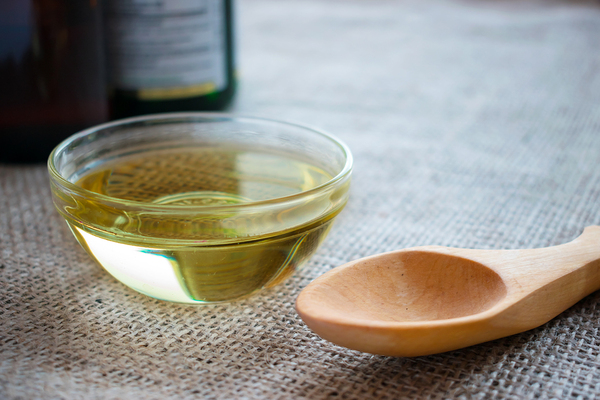 Of these, cold brew is experiencing the fastest growth (though indulgent iced coffees are most popular overall). Barry says that cold brew's tremendous growth is partly due to its flexibility in crossing over to other segments (like coffee drinks with functional ingredients).
Will cold brew experience the same fate as coconut water, which was growing 100% year-over-year until recently, when it started a rapid decline? Barry doesn't think so. Coconut water came seemingly from nowhere, but coffee is well-established as a choice beverage and has been for decades.
Why Restaurants Should Consider Cold Brew as Part of Their Menu Strategy
Cold brew isn't on a lot of restaurant menus yet, but that presents a prime opportunity for many restaurant brands. It's hugely popular among Millennials, who love coffee and are gaining more spending power by the year. They're largely responsible for the huge increase in cold brew's popularity recently. Restaurants with cold brew on their menus can strengthen their bottom line and take advantage of the $200 billion in purchasing power the Millennial generation has.
With plenty of dining options to choose from, consumers want to spend their money at restaurants that have what they want on their menus. Cold brew could be a nice menu differentiator right now.
Opportunities for Restaurants, Convenience Stores, and Ready-to-Drink Brands
Cold brew is simple, basic, and hugely popular. Restaurants, convenience stores and beverage brands that are considering expanding their offerings would do well to explore cold brew as an option. Americans love coffee, and they love the smooth taste of cold brew. More consumers are turning away from sugar-laden beverages, and cold brew fits the bill nicely. In fact, it's breathing new life into the coffee beverage category, presenting a prime opportunity.
Hangar12 is at the forefront of CPG marketing strategy and more. Subscribe to our blog to stay up-to-date with our latest insights.
Topics Consumer marketing insights
Subscribe to ConsumerTalk