The mass marketing of the twentieth century was largely a one-way "conversation." All that has changed with the internet and social media.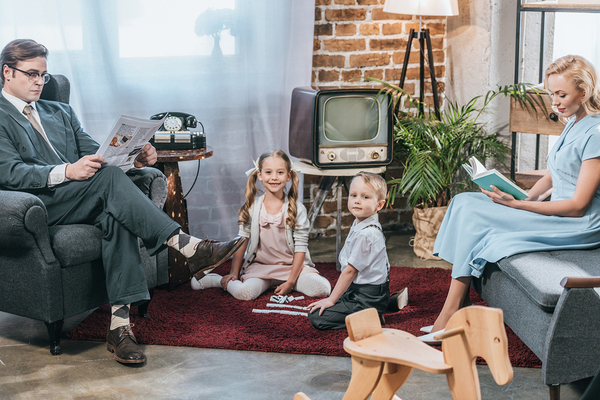 Unfortunately, many big brands still stick with outdated tactics like carpet-bombing prospects all with the same message. This type of approach to consumer marketing is waning as consumers realize the power that they have to shape the brands and products they want. Here's why ongoing consumer dialog is essential to the success of your marketing campaigns.
Behaviors Matter More Than Demographics
Demographics can be a starting point for understanding your target consumers, but they are no longer the endpoint. To really understand consumers, you must look at their behaviors, such as:
How they interact with your brand
Topics that matter to them
Products they like
Many marketing strategies also add third-party data to these behavioral analyses to create a more in-depth understanding of targeted consumers. Only by understanding consumer characteristics as well as their behaviors can you deliver the messages, branding, and calls to action that resonate with them.
Loyalty Is Built on One-to-One Conversions
For the most part, the nearly unlimited choices available to consumers are a good thing. Yet many consumers can be overwhelmed by the sheer volume of choices they have. Creation of ongoing, one-on-one dialog cuts through a lot of the clutter and background noise, engaging consumers while simultaneously building understanding of why consumers choose what they do.
Consumers are largely willing to create profiles with brands they like, finding the process valuable in understanding themselves and making it easier for brands to better curate recommendations and experiences. Such profiles not only help brands learn what to do, but also why they should do it, and that process strengthens engagement with consumers.
Ongoing Dialog Leads to Many Brand Benefits
Creating and sustaining an ongoing dialog with consumers leads to many benefits. For one thing, it helps brands position themselves in the marketplace, strengthening existing marketing strategies and developing new ones.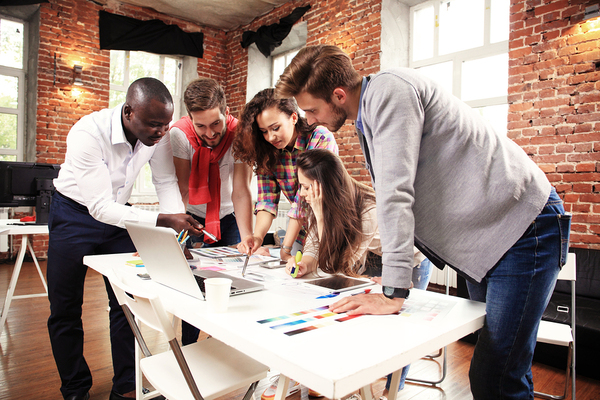 The ongoing dialog with consumers also helps brands improve their products, because if there are issues, concerns, or needs, consumers will let them know. Consumer dialog can lead to the development of new product variations based not on what you think they want, but based on what consumers have told you they want.
Additionally, consumer dialog leads to more cost-effective marketing. A thriving conversation with consumers helps you learn which marketing efforts don't deliver results and can be scrapped, reducing unnecessary expense. And it can help you develop marketing efforts that directly address consumer concerns, maximizing the bang for your marketing buck.
You Need the Right Tool Kit
Establishing and maintaining a productive conversation with consumers requires that you have the right tools. Among them, you'll want to consider:
Consumer promotions – such as contests and other events that elevate brand perception, drive sales, and engage consumers
Shopper marketing – which ensures that product displays and in-store advertising directs the right message to the shopper at their point of decision
Digital marketing – using a range of digital media solutions to ensure your brand message is in front of the right consumers exactly when they are planning their purchases
Social media – to help your brand increase awareness, broaden reach, and strengthen engagement and loyalty with consumers
No two brands will use these tools in the same way, because the mass-market blasting of a brand message is no longer the reliable and predictable tool it once was. It takes the right branding partner agency to help determine how to use today's tools to reach individual brand goals most efficiently.
Engaging in an ongoing conversation with consumers to develop the right products and market them effectively is a distinct change from the way things used to be done. But it requires far more than just setting up social media presences and waiting for consumers to talk. An active approach using the right research techniques and tools is necessary for success. Hangar12 is at the forefront of CPG marketing strategy and more. Subscribe to our blog to stay up-to-date with our latest insights.
Topics Consumer marketing insights
Subscribe to ConsumerTalk